Antibes PrIVATE WALKING TOUR
On Demand | Antibes
DISCOVER ANTIBES, ITS STUNNING OLD TOWN AND
MUCH MORE WITH YOUR OWN PERSONAL GUIDE
THROUGH AN ANTIBES PRIVATE WALKING TOUR!
Request Now
Program
Antibes Private Walking Tour Program
Content
Antibes is a stunning town with one of the oldest history on the coast. Its amazing culture, lots of incredible views, and a generous number of attractions will keep you entertained for a while.
This quaint and coastal old town has been created centuries before Christ by the Greeks. Later, the Roman Empire reigned over the city for many centuries before getting French finally in the 16th century.
Every tourist who reaches Antibes (even by mistake when travelling between Cannes and Monaco) is absolutely delighted to have discover this unique city. They simply fall in love with it and feel the incredible atmosphere floating in town. A must do when you visit the French Riviera!
Your Antibes Private Walking Tour's guide will make sure you do not miss on any of these things. Meanwhile, you will be having a load of fun while visiting.
Highlights
Among many other places, you will be discovering the Provencal Market, the Grimaldi's Castle/Picasso Museum and the Fort Carré. By the end of your tour, you will have also walked through both Antibes' old town and the Safranier's neighbourhood. We will show you hidden gems that you wouldn't have found by yourself. On top of it, you will gain some in-depth information that you can brag with afterwards. Last but not least, we will make sure that you'll walk along the remparts and enjoy the scenic views on the Cap d'Antibes and our prestigious Port Vauban!
All of this experience will be delivered at your pace and will be for sure one of your holiday's highlight!
Services
We want your Antibes Private Walking Tour to be the unique experience you deserve. Therefore we would like to make any wishes you may have come true.
It could be organizing lunch or dinner, shopping or any other stops along the way. We will do our best to make it happen.
You can also request a pick up from your hotel, the port or the place of your convenience in Antibes.
If you are coming from outside of Antibes, we can also arrange transportation. We will come back to you with different options.
From eco-responsible transportation and efficient way of travelling (which we encourage you to choose and convince you that you're doing the right thing by choosing this option) to other more common ones, we will deliver the best solution!
Duration & Price
A classic Tour will last around 2,5 hours. Meanwhile, you will experience the best of Antibes and we will guide you through the old town for an in-depth experience.
Prices start from 180€ and vary depending on the number of people joining in. The more you are, the less expensive it is per person of course.
We charge Extra Services separately.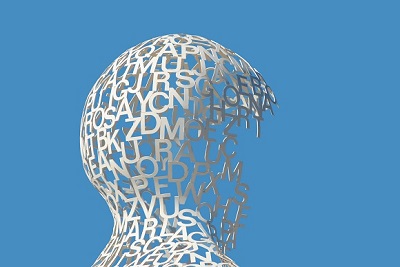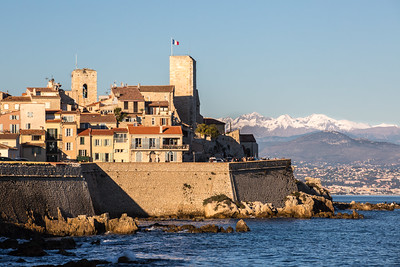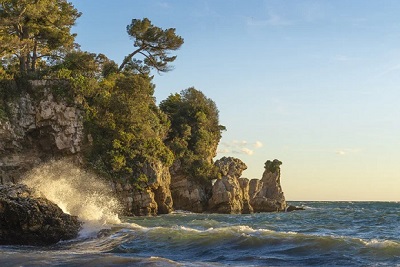 Meeting Point/Pick Up
If you do not make use of the above described pick up service, the meeting point for your Antibes Private Walking Tour could be on square "Place General de Gaulle" which is a very convenient spot to start. It's also easy to find as it's just a few meters away from train station. Your guide will be waiting for you on the square facing Monoprix and the Grand Hotel building. Just next to the ground fountain. On market days, these fountains are turned off and your guide will therefore be waiting on them. The guide always wears a red t-shirt, which makes him easier to spot.
If, for any reasons, you come accross any problems or delays, regardlessly please call the following Whatsapp number: +33782851997.
Get a Combo
You and your group would like to discover more than one city in one day? How about getting a package? We can arrange a tour for you that covers both a Cannes Private Walking Tour and an Antibes Private walking Tour. So you cover more of the French Riviera in one day!
As a package, we encourage people to cover only 2 to 3 cities in a day maximum so you've got enough time to have a real discovery as well as having some extra time to really make the most of each town.
That's what we call slow tourism. And we like you to experience this amazing way of travelling. To us, it is just the best way to enjoy your outings!
Let us know if you are interested and we will plan the day accordingly to your wishes and set up a fair price for you.
Other Tours you might be interested in