Cannes Private Walking Tour
On Demand | Cannes
DISCOVER THE CITY OF GLITZ & GLAMOUR!
TREAT YOURSELF to your own guide with A CANNES PRIVATE WALKING TOUR!
Request Now
Program
Cannes Private Walking Tour Program
Content
Cannes is well known among most of us as the city of glitz and glamour with its movie stars, luxury shopping opportunities and luxury yachts that you can see in the port. It is certainly not called Beverly Hills' twin sister for no reason. The International Cannes Film Festival that takes place every year attracts a huge amount of tourist and media. Cannes is also very popular for business and trades congresses with many international events all year round. But Cannes has a lot more to offer than what most people know it for. It's culture and history are rich and definitely worthwhile to explore. On this journeywith us, you'll see all the main attractions such as the local market, the Suquet hill, the Palais des Festivals, the Croisette Promenade and many more!
Services
Would you like to be picked up from a certain spot within the town? Or maybe you need transportation? Also if you have any wishes you would like to add to your personal tour, we will do our best to make this happen! It can be organizing lunch, a break for drinks or anything else, let us know and we will make it possible.
Price & Duration
The price for the ~2 hour walking tour starts from 180€ for 1-2 people. Above this number, we'll quote you a price per person. Extra services will be charged on top.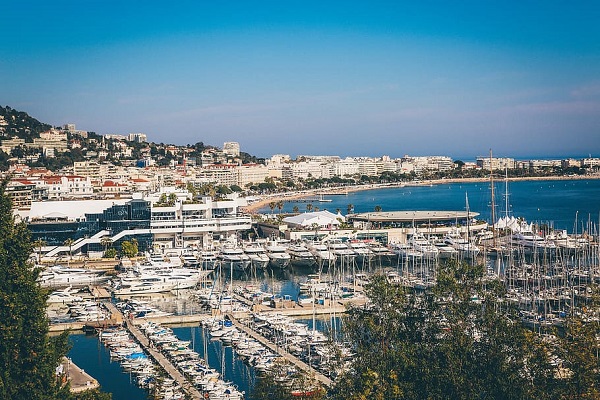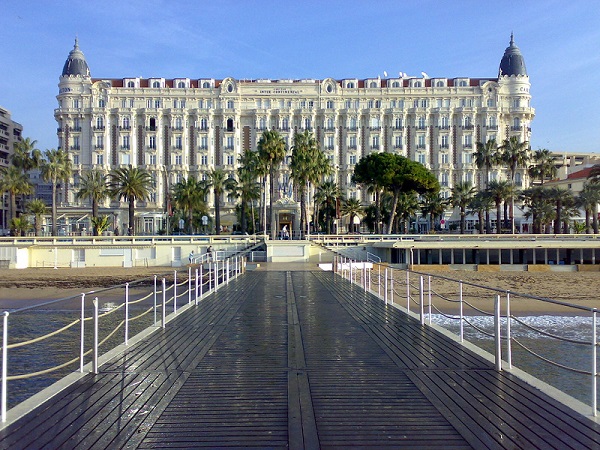 Meeting Point
If you do not make use of the pick up service mentioned above, the meeting point for the tour could be just in front of KFC next to the train station. The exact address is 14 place de la gare, 06400 Cannes. In case you are having trouble finding your guide, please contact us on this number +33782851997. You can also reach us on WhatsApp or via email.
FULL DAY PACKAGE
If you would like to get to know the French Riviera better and discover more than one city in a day we can offer you a combination of a Cannes Private Walking Tour and another city. For example, our Cannes & Antibes Private Walking Tour combo is very popular. With this package, we will spend half a day in each town providing you the best experience. If you are interested, we will arrange something together and set up a fair price.
Other Tours you might be interested in