NICE PrIVATE WALKING TOUR
On Demand | Nice
DISCOVER NICE, ITS MANY HISTORICAL MONUMENTS AND
MUCH MORE WITH YOUR OWN PERSONAL GUIDE
THROUGH A NICE PRIVATE WALKING TOUR!
Request Now
Program
Nice Private Walking Tour Program
Content
A Private Walking Tour of Nice is a great way to discover the most beautiful parts of Nice specially the old town. Starting at your hotel, the port, the train station or any central meeting point (Place Massena), this tour will walk you through the narrow and busy streets of the old town. Despite checking out all the top attractions listed below, you'll learning about Nice's history as well as hearing some very interesting and fun facts about this city. As it is a private tour, it can also be customized to your taste. We will provide tips and recommendations to make it happen or guide you to alternatives. Depending of the time of the day we are touring the old town, we might be passing by the wonderful flower and provencal market to make you discover our way of life through our amazing local products making our provencal cuisine so tasty! We will recommend to reach the top of Castle Hill to enjoy the most panoramic views of the all city and coast. After that, we will certainly walk you back down and guide you to your next adventure in the city or back to your hotel, port or train station. We will also recommend you with good addresses for restaurants, bars…
Duration & Price
A Private Walking Tour of Nice usually lasts around 2,5 hours. During those 2,5 hours in our company, you will discover not only the culture, the architecture and the history of the city, but also funny anecdotes that will certainly make you smile.
Prices start from 150€ and vary depending on the number of people joining in. The more you are, the less expensive it is per person of course.
We charge Extra Services separately.
Highlights
Through our Nice Private Walking Tour you'll enjoy seeing all the top attractions below:
Place Massena
Promenade du Paillon
Opera House of Nice
Nice Old Town
Cours Saleya Flower Market
Palais de Justice
Palais de la Préfecture
Place Rossetti
Promenade des Anglais
Nice Castle Hill
Services
We want your Nice Private Walking Tour to be the most authentic experience you'll ever have on the French Riviera. Therefore we would like to make any wishes you may have, come true.
In order for that to happen, we are entitled to organize everything that could come to your mind for your perfect visit in Nice. It could be to organize your lunch or dinner time, your shopping break or any other stops along the way. We will do our best to make it happen.
You can also request a pick up from your hotel, the port or the place of your convenience in Nice.
If you are coming from outside of Nice, we can also arrange transportation. We will come back to you with different options.
We strongly encourage eco-responsible transportation to come and go in the area, and will make sure the transportation we suggest delivers the best solution for you.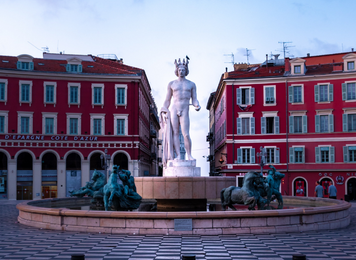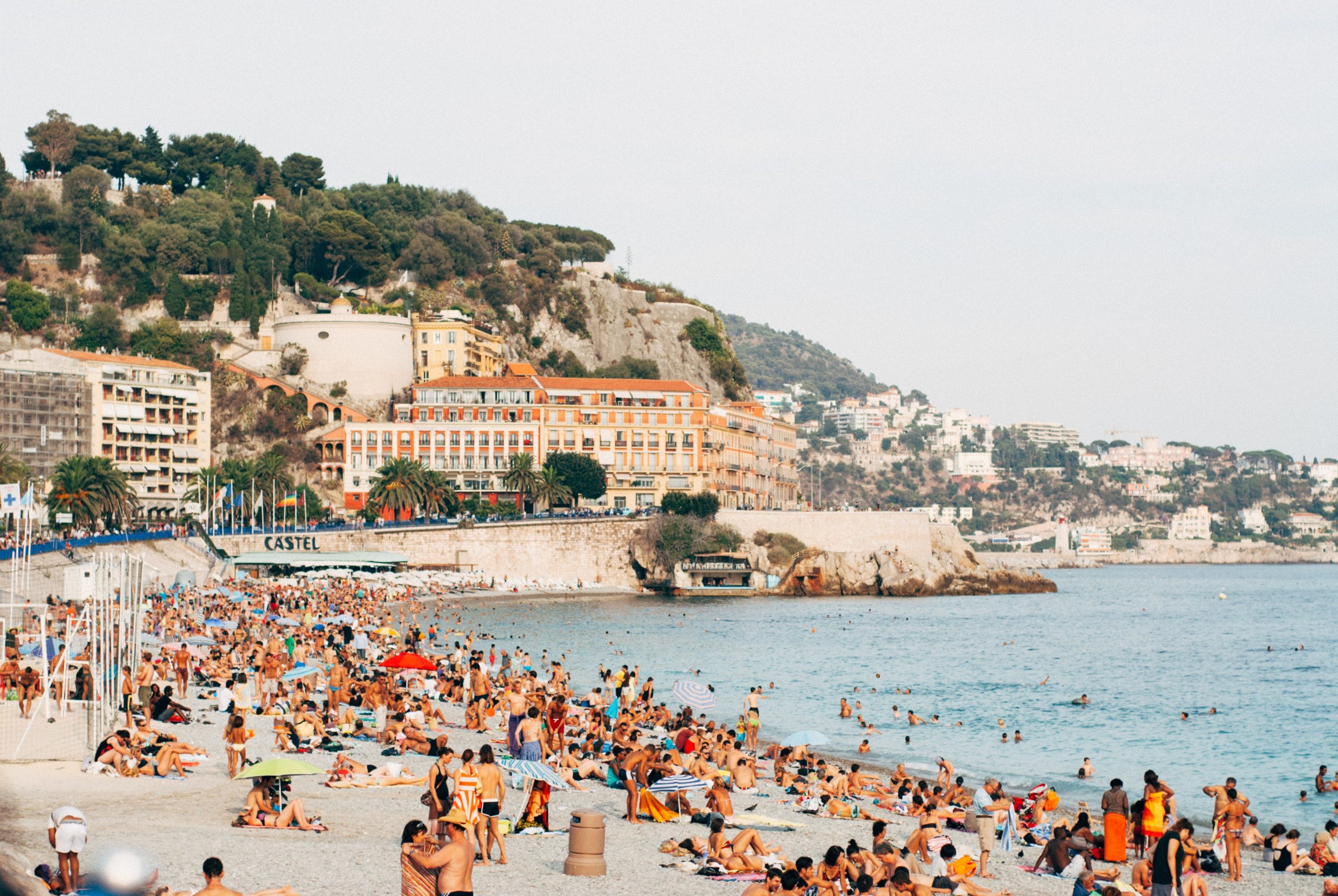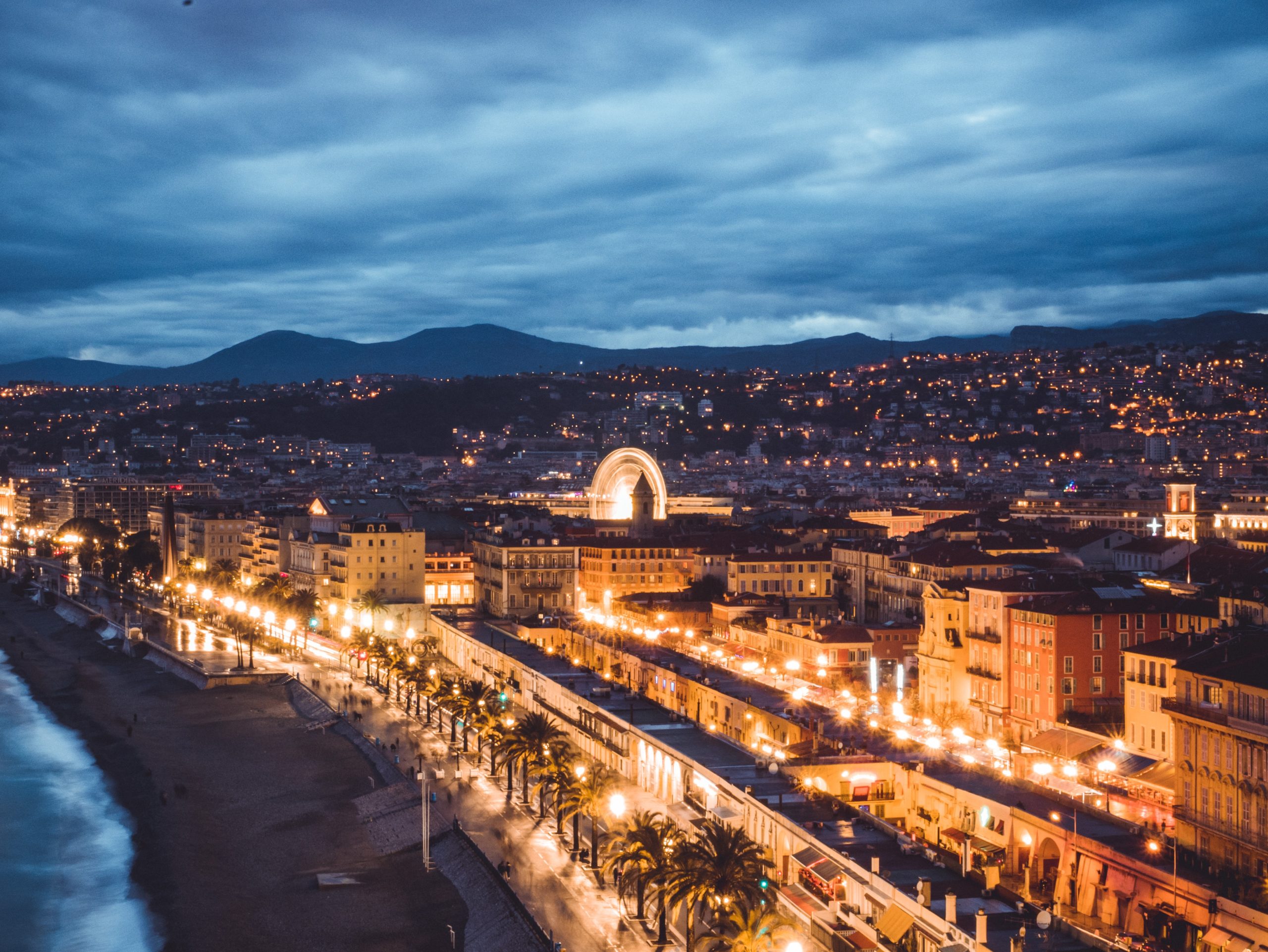 Meeting Point/Pick Up
If you want a pick up spot customized on your needs, you can request it when getting in contact with us. Otherwise, the meeting point for your Nice Private Walking Tour could be X which is a very convenient spot to start. It's also easy to find as it's just in the center of the town Your guide will be waiting for you X. Just next to X. The guide always wears a red t-shirt, which makes him easier to spot.
If, for any reasons, you come accross any problems or delays, regardlessly please call your guide on his whatsapp number or this one +33782851997. We are also very responsive by email: [email protected].
Get a Combo
We offer a combo of tours for those of you who wants to discover more of the French Riviera. It is indeed possible to pair two tours in the same day, so you can truly enjoy a customized day or more on the coast. We can arrange a tour for you that covers both a Cannes Private Walking Tour and/or an Antibes Private walking Tour. So you cover more of the French Riviera in one day, while participating in a better tourism.
As a package, we encourage people to cover only 2 to 3 cities in a day maximum so you've got enough time to have a real discovery as well as having some extra time to really make the most of each town. And we like you to experience this amazing way of travelling. To us, it is just the best way to enjoy your outings!
If you are looking for multiple days of activities around the French Riviera, that's also a service we can provide.
Let us know if you are interested and we will plan the day accordingly to your wishes and set up a fair price for you.
Other Tours you might be interested in