Cannes & Antibes Walking Tour Combo Program
Content
Antibes and Cannes are unmissable cities on the French Riviera with the oldest history on the coast. They own their culture from different influences which makes your visit absolutely unforgettable. They complement each other so wonderfully that we decided to create a combo of those two cities, so you can enjoy the French Riviera at its fullest during your short stay on the coast. Get ready to discover the main attractions but also the hidden gems of both of them in the same day.
In was also making sense to join them together as Antibes and Cannes are just 10mins away in train from each other! In relation to our values of eco-tourism, training between the 2 cities is just the best way to commute between them for many reasons. E-bike can also be an option otherwise.
Have more detailed informations about what you're going to see and feel through our dedicated pages of Antibes Walking Tour and Cannes Walking Tour. 
Highlights
In Antibes, among many other places, you will be discovering the
Saint-Bernardin's Chapel

Provencal Market

Safranier neighborhood

Grimaldi's Castle/Picasso Museum

Port Vauban
In Cannes, we'll go through the
Meynadier street
Forville market

Suquet neighborhood

Notre-Dame-de-l'Espérance's Cathedral

The Cannes Film Festival red carpet
By the end of the tours, you'll know everything there is to know about those sublime cities of the French Riviera.
Meeting Point/Pick Up
 According to the arrivals of cruise ships in Cannes, the meeting point of the Walking Tour combo will be at the Old Port of Cannes in front of the Jeanne d'Arc Statue on the Mal. Leclerc Esplanade.
On very special occasion or on request, we can arrange a combo tour of both cities starting from Antibes' port Vauban. In this case, we will take a train to Cannes first to tour there and come back to Antibes to enjoy the provencal picnic and enjoy the old town before having to get back on the tender boats and board your cruiseship in time for departure.
The meeting point in Antibes will be at the port Vauban. Here's the Google maps' link to help with finding your local guides: https://goo.gl/maps/VLRV9migu31P7B9c9 .
Provencal picnic (optional)
In order for you to experience the French Riviera with your taste buds, we offer an optional Provencal Picnic. In between the two cities, a break is planned for you to eat a bite. So before moving to the next destination of the combo tours, don't bother yourself with the burden of having to find a restaurant where to eat. Just come along with us, book your Provencal Picnic, and get ready to eat some local dishes in a french way. We take care of everything, as we already said, so you can enjoy your stay on land hassle free. 
Services
We want your Walking Tour Combo of Antibes and Cannes to be the most memorable experience you'll have on the French Riviera. In order to make this wish come true, we are taking care of everything for you. This includes:
Meeting point near the Port of Antibes or Cannes (?) depending of the schedule bellow
Guided walk through the train station
Buying your round-trip train tickets from Antibes to Cannes or the opposite
The two Walking Tours guided by our local guides
Provencal Picnic (optional)
Bringing you back to the initial picking spot of Antibes or Cannes in time to board your cruiseship back. 
This combo is mainly offered for the travellers coming down from cruise ships in the port of Cannes and Antibes. Our schedule is fitting the arrival times and dates of most cruise ships coming on the French Riviera during the season. Indeed, it should not stop anybody to join our amazing combo of tours on the French Riviera since it's open to anybody with a discovery mind!
Even if you arrive in Cannes' port, we will train first to Antibes to avoid any issues and come back to Cannes to finish our visit and be close to the port so we make sure we don't miss out on getting back to the boat.
Duration & Price
The Combo Tour will last between 5.5h and 6 hours in total including a little pause for lunch (provencal picnic option). Antibes's tour last around 2,5 hours, and the Cannes's tour around 2 hours in general to which you have to add 2x10min rides in train, a fez minutes transit to the train stations and the little lunch break. Meanwhile, you will experience the best of Antibes and Cannes, we will guide you through the most unique streets for an in-depth experience. We are also taking the care of getting your train ticket in advance so we can go from and to the second city without a problem. A Provencal Picnic is offered to you (optional) or some quick lunch places will be recommended to enjoy a very local sandwich or something quick and easy, in order to give yourself the best time possible on the coast while discovering the best local dishes in the area.  
Price
50€ for the combo tour (+ 35€ for the provencal picnic option when available). This price includes pick up by the guide around the port, train tickets to Antibes and back, walking tours of both towns, a little tasting (subject to availability), a little gift as a souvenir and the guidance of a knowledgeable and fun guide for a minimum of 5.5-6 hours for the most memorable experience.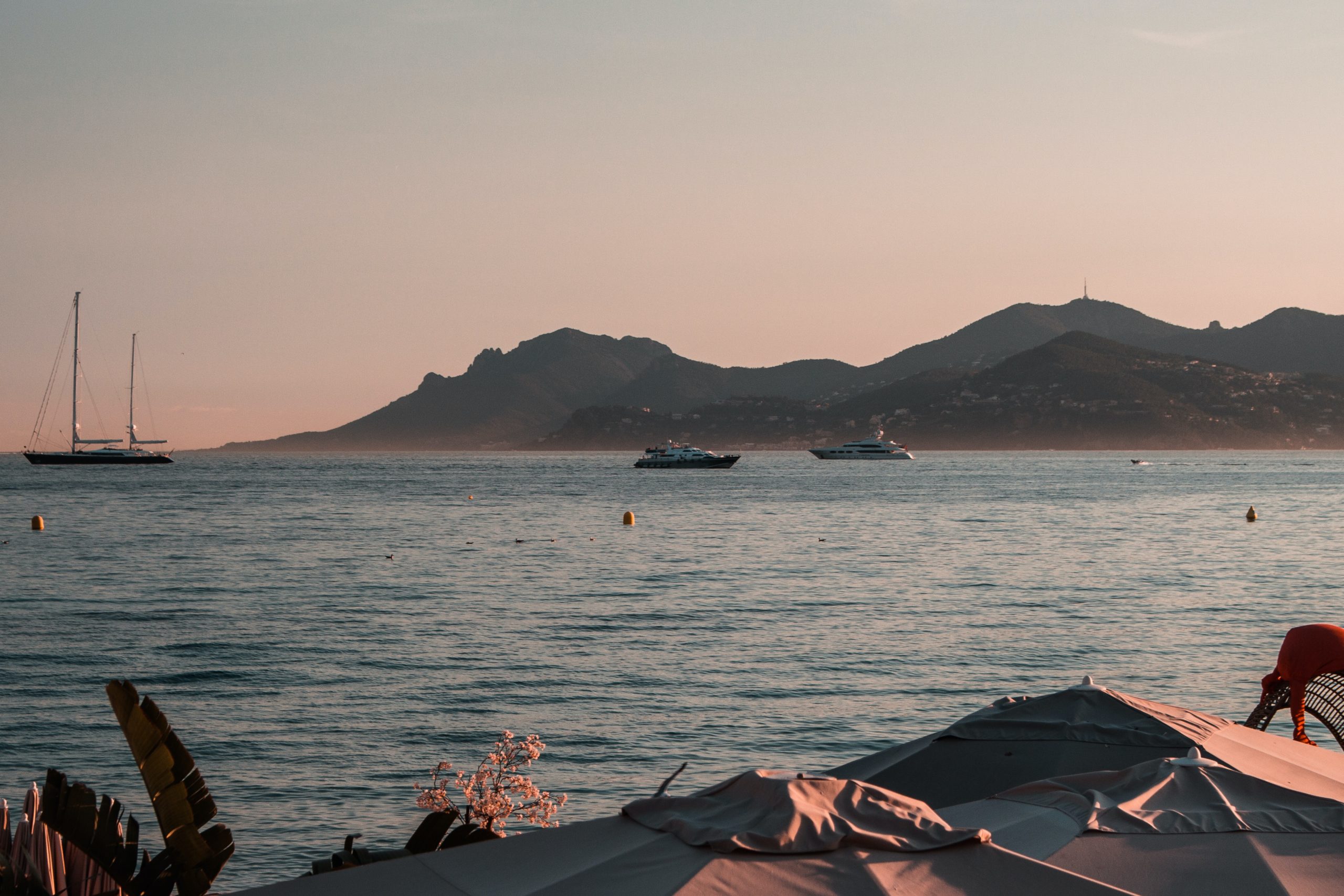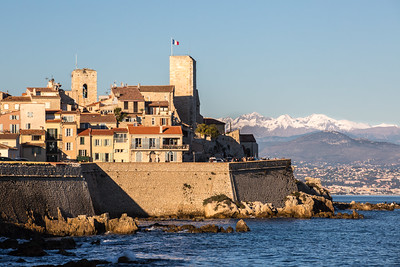 Other Tours you might be interested in