5 good reasons to visit the French Riviera during winter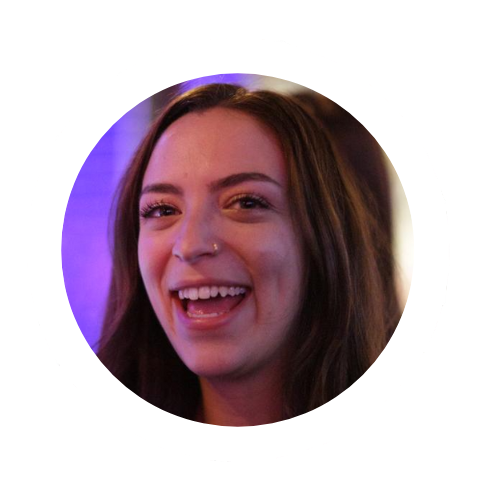 Ysa , Tour Guide & Earth Lover, France
The French Riviera is undoubtedly a very popular destination for holidaymakers from all over the world. All year long, it offers mainly pebble beaches, but also sandy ones (in Antibes & Cannes specially)! Also, it offers the most comforting sun in both summer and winter. Among other things, it presents many cultural and culinary institutions, which offer something for everyone. Not to mention the breathtaking landscapes that are available to travelers at all times. Thus, the French Riviera is a real eye-catcher for all those who dive headfirst into this region.
Of course, the French Riviera is best known during the popular summer months. Terrace by the sea, strolls on the various promenades, visits to museums, festivals and shows… Each activity is more attractive than the other, you will tell us!
And if we told you that it is also possible to do all these activities in winter, without being caught up in endless masses of tourists, wouldn't that be more interesting? Indeed, enjoying this region in winter is one of our most best kept secrets. The French Riviera is all the more appreciable with advantages that are only known to locals.
Reason #1: Skiing and beaching in one day
The French Riviera is surrounded by the sea and the mountains of the Prealps. In less than 2 hours by car, it is possible to be at the top of mountains which offer incredible panoramas of the region, between the Alps, Italy and the sea. Also, some tracks even offer sea views!
So you can ski during the day and enjoy a picnic on the beach at sunset, on the same day. What an incredible opportunity to combine winter and summer passions at the same time.
One thing is sure, it is an absolutely unique experience that you have to try at least once in your life on the French Riviera. All the details of the ski resorts available and the snow conditions on their official website.
Reason #2: 300 days of sunshine
When winter rhymes with gray weather and rain for you, it is quite different on the French Riviera. Winter or summer, you can expect 300 days of sunshine per year. And when a cloud dares to show itself, it is quickly crushed. Therefore, days when the sun does not show up at all are very rare. It is then almost impossible to spend an entire day without having the beautiful sight of the sun on your skin.
Strolls by the sea and aperitifs on a terrace can also be practiced in winter. And god knows it's just as pleasant to drink your coffee or cocktail under the winter sun knowing that your friends and family are under the clouds and the snow at home. A break from the bad weather to come to the sun of the French Riviera, it's wow, believe me!
Reason #3:

Less tourists
THE biggest advantage! No more endless queues for a sandwich at the bakery. No more neighbors sunbathing an arm's length away from you. No more crowds that take all your air.
Hello whole beaches for you. Hello employees of restaurants and bars who have time to wish you a good stay. Hello accessibility to everything that tempts you without waiting. All those small details make all the differences during holidays. 
Indeed, the mass of tourists can sometimes really degrade the quality of a vacation stay. The French Riviera is very popular in summer, so much so that all the attractions are saturated, which sometimes causes frustration for some. And it's a shame to experience such emotions when you travel for the purpose of resting. Winter is great for that. Don't be a victim to its summer popularity and enjoy its winter calm.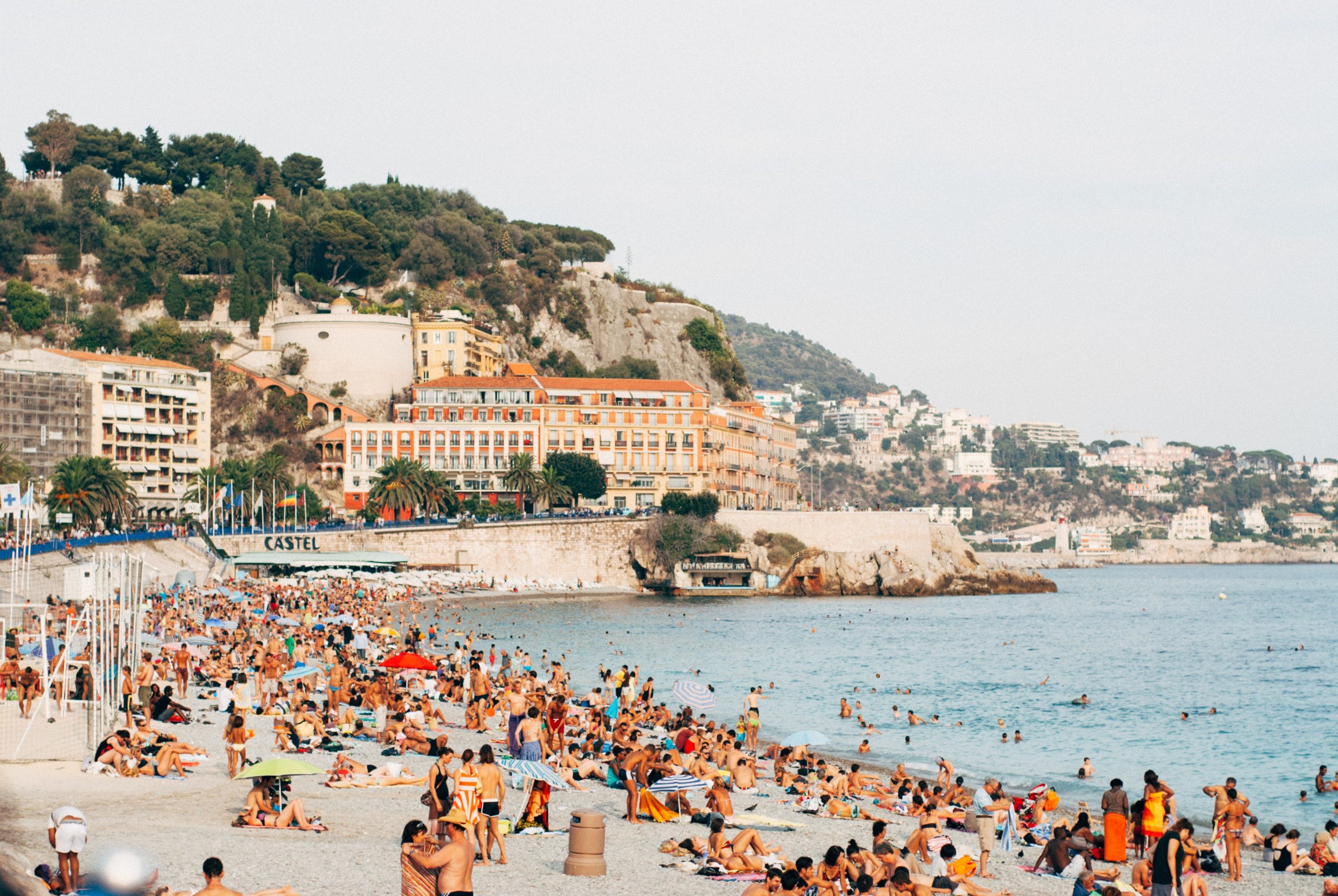 Reason #4:
Christmas Markets
The Christmas Markets of the French Riviera compete dangerously with those of the north. Attractions, stands, local food, entertainments, everything is there to offer a Christmas experience worthy of the name. Only the snow is not present there, which offers a much more pleasant temperature.
Monaco, Nice, Antibes, name it! The big cities of the French Riviera all have their Christmas Market with their decoration hanging from the palm trees, and it's absolutely magical. A Christmas on the French Riviera is indeed very special and unforgettable.
Reason #5: Many festivals and events
Despite what one may say, the French Riviera offers different events and festivals throughout the winter months. So we never get bored. From the Nice Carnival to the Lemon Festival in Menton, discover the French Riviera from another angle that will leave you speechless.
Small villages as well as big cities offer entertainment and organize great events that highlight the local culture. And what makes it all still more appreciable is this feeling of discovering what no one around you has seen, in an intimate Provençal atmosphere.
Consult our article on the events not to be missed in February on the French Riviera. The events are relatively repeated from year to year which gives you some ideas of what to do during the winter months.
Looking forward to meeting you on the French Riviera in winter. The great attractions as much as the hidden gems are ready to be discovered far from any mass of tourists. Good weather, dazzling sunshine, the quality of winter holidays is incomparable.
This winter season, we also decided to open our tip-based walking tours in Antibes and Cannes on respectively Saturdays morning and afternoon so we hope to meet many of you there and show you around these stunning coastal towns. You can see availability and book directly here. 

It is also possible to contact us for a walking, tasting or e-biking tour outside those times and days. Everything is possible on the French Riviera. Do not hesitate to write to us or simply to say hello on our social networks, see you soon!
Want new articles as soon as they get published?
Subscribe to our Awesome Newsletter.