7 activities to do on the French Riviera in February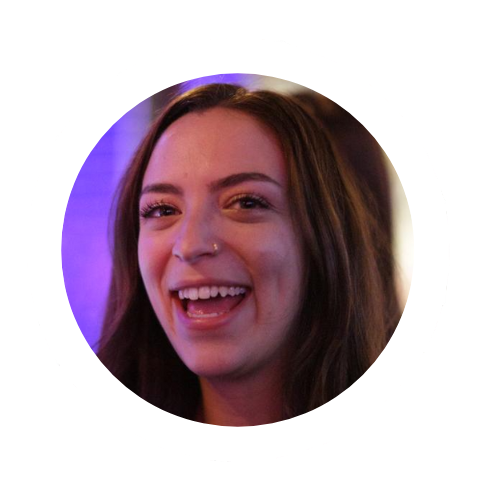 Ysa , Tour Guide & Earth Lover, France
On the French Riviera, who says February, says festivities!
Month of Valentine's Day and lovers, February is a period of short days. However, they are slowly getting longer. Consisting of just 28 days this year, February ends as quickly as it begins, especially when you're having fun. The sun is shining and warming us more and more. So much, on a few occasions, that we even find ourselves taking off our scarf and hat. Still, we have to be careful, the temperature can be tricky!
Anyway, to warm up one last time before the arrival of the milder months, several activities are planned on the French Riviera, both outdoors and indoors. Gladly combining mountain and beach, the region is at the top of the most popular holiday destinations for the inhabitants of the northern regions. Temperatures around 15 degrees are much more desirable for vacations, whether for a weekend or several days.
For the occasion, WhatToDoRiviera is opening its booking every Saturday morning at 10:00 a.m. with a Free Walking Tour on Antibes and at 2:00pm for a Free Walking Tour in Cannes! You can book online right here and make sure to have your place with us during your holidays on the French Riviera!
Therefore, all the reasons are good to enjoy the French Riviera in February. Especially, when you can have fun via those 7 activities.
Activity #1: Nice Carnival

Every year, we look forward to it; Nice Carnival. Yet festive and colorful, this event attracts hundreds of thousands of visitors. They come to dance and celebrate every year to the rhythm of the parade. Day and night, carnival corsos stroll around and lead people to have fun for two weeks. Also, traditional flower battles are expected and nothing is more pleasant than bickering in the sweet scent of the region's flora.
This year, the Carnival celebrates its 150th anniversary. The Rio Carnival is the guest of the first weekend of the event. Suffice to say that this will be an edition not to be missed! Indeed, it is a perfect activity for families and children. The Carnival will also charm the hearts of solo or duo travelers, who wish to have fun and spend a colorful moment.
Some events are chargeable (up to 32 euros) and others are free, so we invite you to read the details on the official Carnival website.
Practical informations

Date: February 10th to 26th, 2023

Theme: The King of Treasures of the World

Where: Place Masséna, Nice

Price: Free and up to 32 euros
Activity #2: Lemon Festival in Menton
The Lemon Festival in Menton is an annual event attracting more than 200,000 people who love the fruit in all its forms. For more than 15 days, golden fruit corsos and night corsos take place in the city and celebrate the fruit.
Considering that Menton is a major lemon producer, the resulting products are recognized throughout the world. In that case, nothing beats a big party to thank the land and the sun of the French Riviera that shape this beautiful local product.
Events of all kinds are planned, going from an exhibition of lemon motifs to the craft fair of it. Walks and guided tours are also planned in the orchards of the region. In that mean, put on your walking shoes and prepare your taste buds to experience lemon in all its effervescence. Workshops and a closing show are planned to complete the loop of these festivities celebrating this sublime yellow and tangy fruit. Perfect for travelers of all ages, in groups or alone.
Also, some events are chargeable, so it is best to refer to the official website for any visiting plan. It is also mandatory to book your tickets in advance for certain activities.
Practical informations

Date: February 11th to 26th, 2023

Where: Menton and surroundings

Price: Free and Paid activities
Activity #3: International Game Festival of Cannes

Bring out the gamer in you during the Cannes International Games Festival from February 24th to the 26th at the Palais des Festivals et des Congrès.
The game, in all its forms, is put forward during this festival of a few days in the French capital of cinema. Get to know behind the scenes of the game industry by meeting publishers, distributors, authors, illustrators and professional gamers.
45,000 m² of games await you: traditional and great classic games, modern board games, video games and virtual reality, simulation games (role-playing games, LARP, historical and fantastic wargames, etc.), collectible cards, games construction, creative hobbies and toys…
And why not take the opportunity to combine fun and tourism! Contact us about a guided walking tour, it will be our pleasure to accompany you through the magnificent streets of this city full of charm and history.
Practical informations

Date: February 24 to 26, 2023 from 10 a.m. to 7 p.m.

Where: Palais des Festivals et des Congrès, Cannes

Price: 10 euros per day for 16 years and over
Activity #4: Visit the French Riviera's glass factory in Biot
The art of glass is a fascinating field that requires a lot of skill. A visit to the Biot glassworks eco-museum offers you a complete immersion in the world of the table. Ideally located between Nice and Cannes, the Verrerie de Biot offers a visit to its workshop and its eco-museum both passively and actively.
Both a place of conservation and representation, the eco-museum presents the know-how and history of glass in all its splendor. Therefore, see how the tableware is produced and take home a sweet souvenir in the colors of the French Riviera.
Also, self-guided tours (4 euros) as well as guided tours at fixed times with reservation (8 euros) are available to allow you to discover the historical world of glass. The guided tour lasts approximately 35 minutes. Contact the Verrerie de Biot for more details.
Introductory courses are also available, as the experience of blowing your own piece of glass is unique. Please allow 68 euros as well as a reservation to live this unique experience. The piece is available the next day at 5 p.m. Indeed, ideal as a personalized souvenir to take home.
This activity is actually perfect for rainy days or simply to take the time to discover the local art of the French Riviera. The Verrerie de Biot is accessible for anyone solo or as a group wishing to learn more about this blown universe.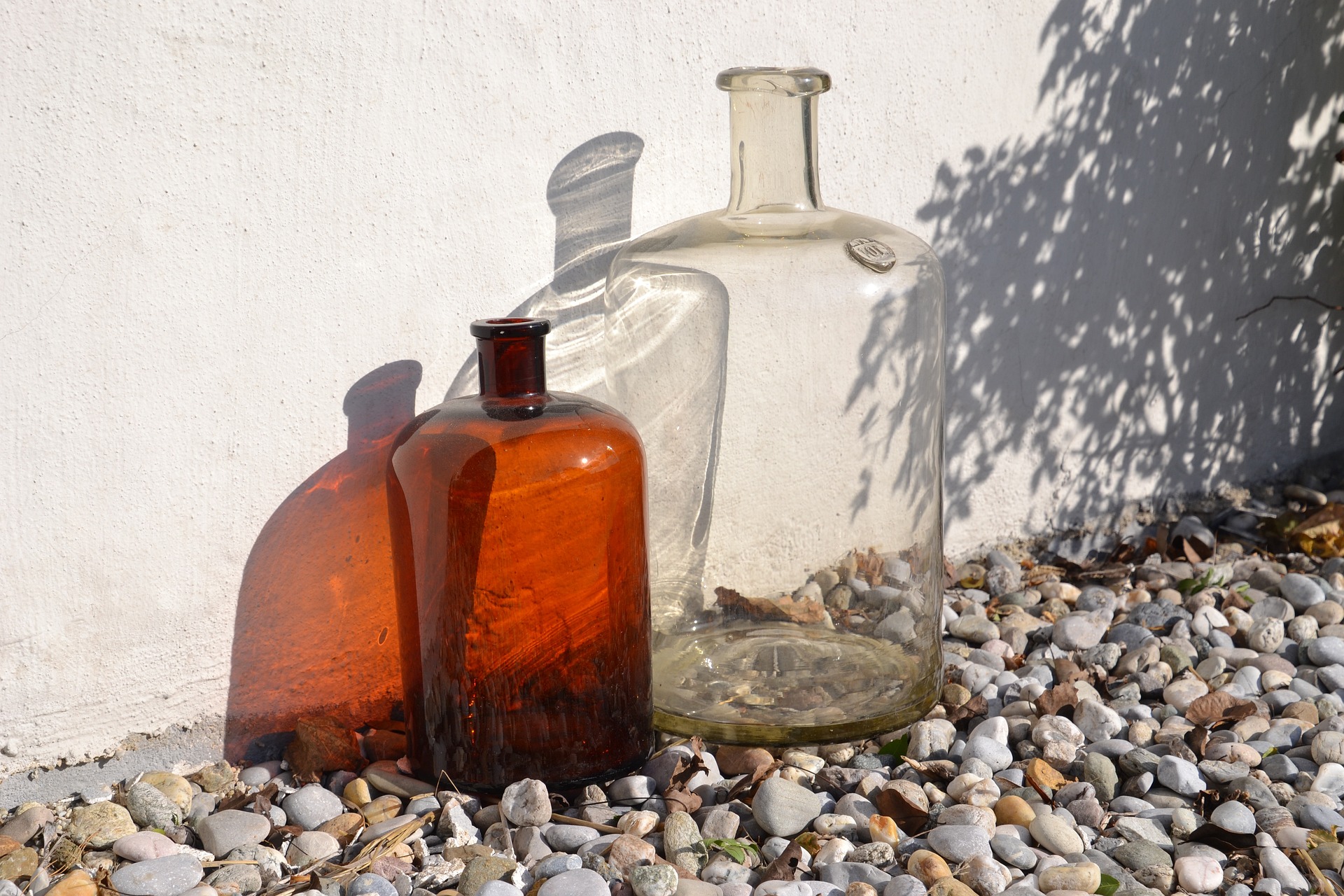 Practical informations

Date: Open every day in February from Monday to Saturday from 10:00 a.m. to 6:00 p.m. without interruption, including Sundays and public holidays from 10:30 a.m. to 1:30 p.m. and from 2:30 p.m. to 6 p.m.

Where: La Verrerie de Biot, Chemin des Combes, 06410 BIOT

Tel: +33 4-93-65-03-00

Price: Free visit from 4 euros
Activity #5: Mimosa Festival in Mandelieu-La Napoule on the French Riviera
From February 8th to 12th, discover the history of Mimosa (the flower, not the drink!). As well as how it has led Mandelieu-La Napoule for 200 years of an incredible fame of flower production. Follow the various artistic and floral exhibitions during these few days of festivities in a city full of charm. 
On the program: Parades, light parades, flower parades, children's carnival, entertainment, wanderings, exhibitions, lively squares, flowering of the streets and markets. Added up to the unmissable election of Miss Mandelieu.
On the menu, five days of intense festivities that will allow the public to share, have fun and celebrate the mimosa, symbol of the winter sun of the French Riviera. A few activities are chargeable; refer to the website for details. 
Practical informations

Date: From February 8th to 12th 2023

Where: Mandelieu-La Napoule

Phone: +33 4 93 93 64 64
Activity #6: Hit the snowy slopes of the Alps with a sea view
Only 1h30 by car is enough to reach the Southern Alps from the seaside of Cannes, Nice or Monaco. Start the day with a descent overlooking the sea, and end it with a picnic on the beach in the evening. The best of both worlds!
Several ski resorts are accessible and well covered in snow to offer impeccable conditions for snow sports enthusiasts. Always check road and mountain conditions before driving into the mountains. Sometimes, the weather conditions make it very difficult to access.
Isola 2000, Valberg and Auron are the three main resorts offering the most breathtaking views. They are even offering 360 degree panorama view! It allows you to see the sea on one side, Italy on the other, facing the majesty of the Alps.
Lastly, equipment rental is relatively accessible. Visit the official Southern Alps Mountains website to learn about the 65 mountains available for your winter enjoyment.
Activity #7: Get into the Flowery Naval Combat of Villefranche-sur-Mer
It may seem like a very interesting event, and it is! The town of Villefranche-sur-Mer organizes the Combat Naval Fleuri in honor of the naval heritage of the towns of the French Riviera. Provence is honored in all its colors and forms. Ranging from Mimosas to Violets, flowers are the stars of the event.
Fortunately for all, it is not really a naval combat, more than a marine and floral carnival. Boats meet at Villefranche-sur-Mer with the aim of presenting their ship covered with flowers and sending them overboard on all sides.
Everything takes place at the Port de la Santé on February 13 from 1:30 p.m. The event is free. Folk music, local kiosks, parade, everything is there to have fun under the jets of flowers.
Practical informations

Date: February 13th 2023 from 1:30 pm

Where: Port de la Santé, Quai Amiral Courbet
06230 Villefranche-sur-Mer

Price: Free
In the end, we hope that the 7 activities above will entertain you during the month of February on the French Riviera. Which promises to be far from boring! Complete your winter stay on the coast with a guided walking tour of Antibes, Cannes, Monaco or Nice by our side, by contacting us via email.
Or simply book your place on our Saturday morning Free Walking Tour of Antibes. Enjoy!
Want new articles as soon as they get published?
Subscribe to our Awesome Newsletter.