Shore excursions: what to do in Cannes coming from cruise ships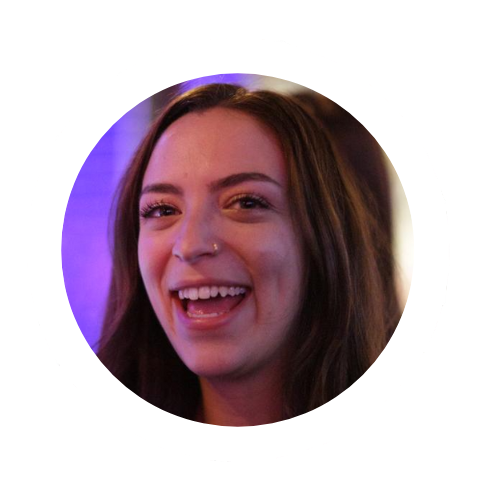 Ysa , Tour Guide & Earth Lover, France
Organizing your time, according to the different destinations of your cruise ships journey, can be fun and exciting but also a bit stressful. You need to consider every aspect of each stop. Whether it's a tender port or arriving directly at the quay, these kinds of details can completely change the time allotted on land. Nearby attractions, restaurant choices, number of people getting off and in the cruise ship at the same time as you, etc., so many things to think about!
But be reassured, we have thought of everything for you for your next visit to Cannes while coming on a cruise ship. The flow of boats arriving at the port of Cannes can be dizzying. The fleet of 
Norwegian Cruise Line

MSC Cruises

WindStar

Celebrity Cruises

TUI Cruises

Royal Caribbean

Costa Cruises

Star Clippers

SeaDream

Virgin Voyages 
stop at various times and days on the French Riviera. These impressive boats arriving in the port of Cannes must dock via the tender port. So you have to plan the time to get down and back, especially when you are hundreds or thousands of people. Make sure to get your activities sorted in advance before arriving in Cannes.
But once on land, get away from this tourist mass and get lost in town with us! Let us tell you the story of Cannes and its Lérins Islands. Let yourself be tempted by a combined tour of Antibes and Cannes ,a Local Tasting Tour, an E-Bike Tour (can be a combo of Antibes and Cannes as well) or even a simple Walking Tour. Antibes is a well-kept secret city with an authentic feel that most of the cities on the coast envy. Although it is an unmissable stop on the coast, a lot of visitors missed out on it while it's just a 10min train ride from Cannes. So don't worry, we take care of it all for you through our many shore excursion options. In order for you to discover the coast at its best, we have selected around 5 different experiences which can fit in a day excursion.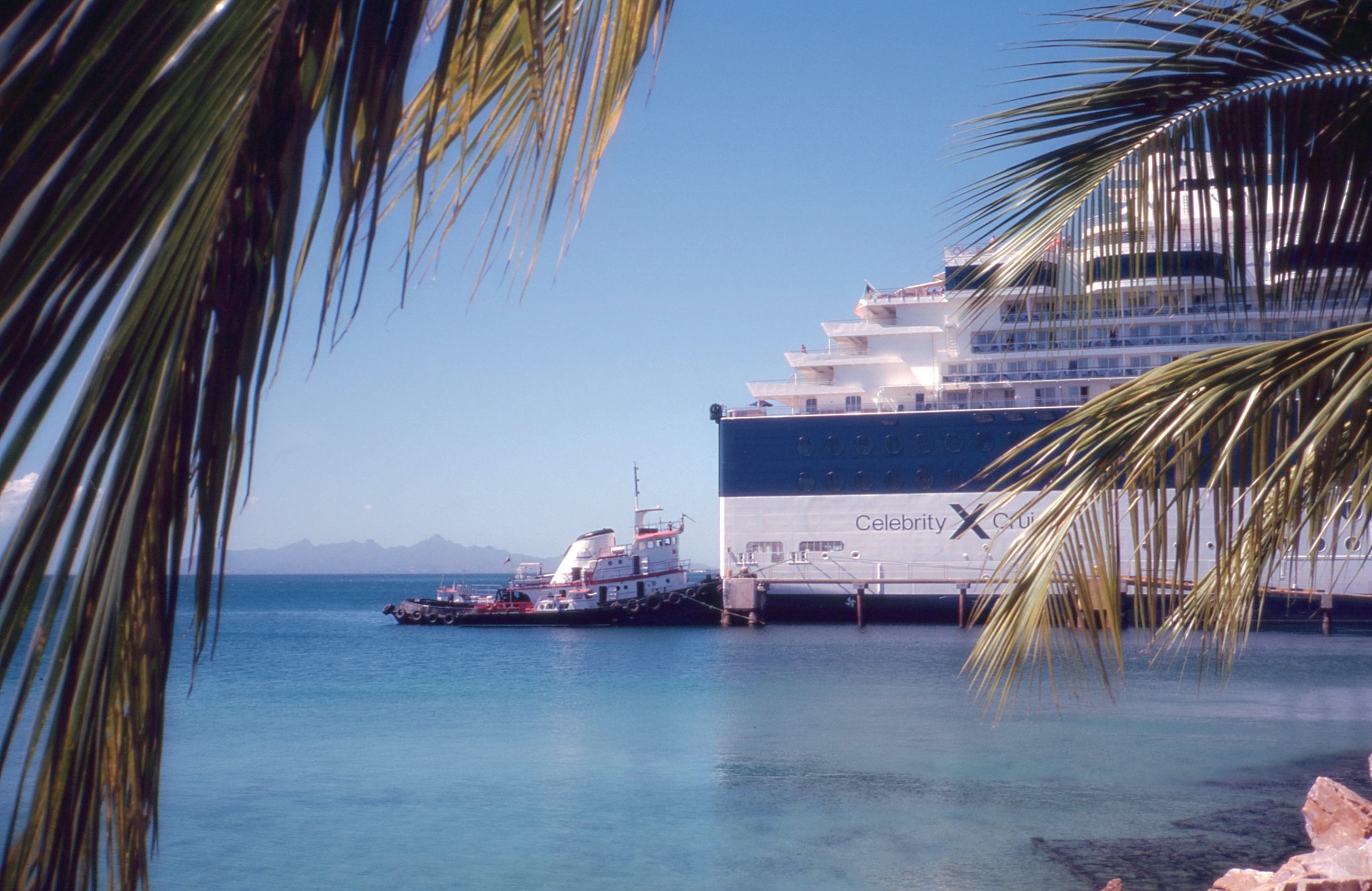 Option 1: Discover more – Combo of Antibes and Cannes shore excursion
For every arrivals of cruise ships in Cannes, we offer a combo of tours including Cannes and Antibes. Since Antibes is only a few minutes away by train from Cannes, we make possible for you to visit both of them in one day. The idea is to go visit Antibes first and come back to Cannes so we feel safe taking you back to the port in no time without the risk of a train delay, failure or any other transportation issue…
Therefore, we offer the following program:
We pick you up at the Cannes's Old Port
Brief walk to the train station : direction Antibes
Buying your round-trip train tickets

Antibes's walking tour (duration of 2,5 hours)

Provencal picnic (optional)

Going back together by train to Cannes (that way you won't be in Antibes in the afternoon constantly looking at your watch, wondering when you need to get back to Cannes).

Walking tour of Cannes (duration 2 hours) to make you visit this beautiful city before dropping you off at your cruise tenders docking area. 
Isn't that beautiful? 
You can now fill your day with amazing experiences. This combo of tours is a special offer we make for you. Don't miss it out!
Option 2: Book a free (tip-based) walking tour in Cannes
Every Tuesday, Thursday and Saturday, at 10:30 a.m., we are running a Tip-based Walking Tour in Cannes.
Lasting about an hour and a half, the tour of Cannes will make you see, discover and hear everything there is to know about this city full of history.
Our professional local guide will show you all the best spots, shops, and restaurants. We also bring you to the best panoramic view where to take the best photos. Since we only tour with small groups (maximum of 20 people), it gives the guide the opportunity to pay more attention to each of the travellers. In order to answer to any question you may have while walking around, we can stop in some of the smaller boutique and handicraft shops that would not be possible with bigger groups.
Know more about this tour and book it right here.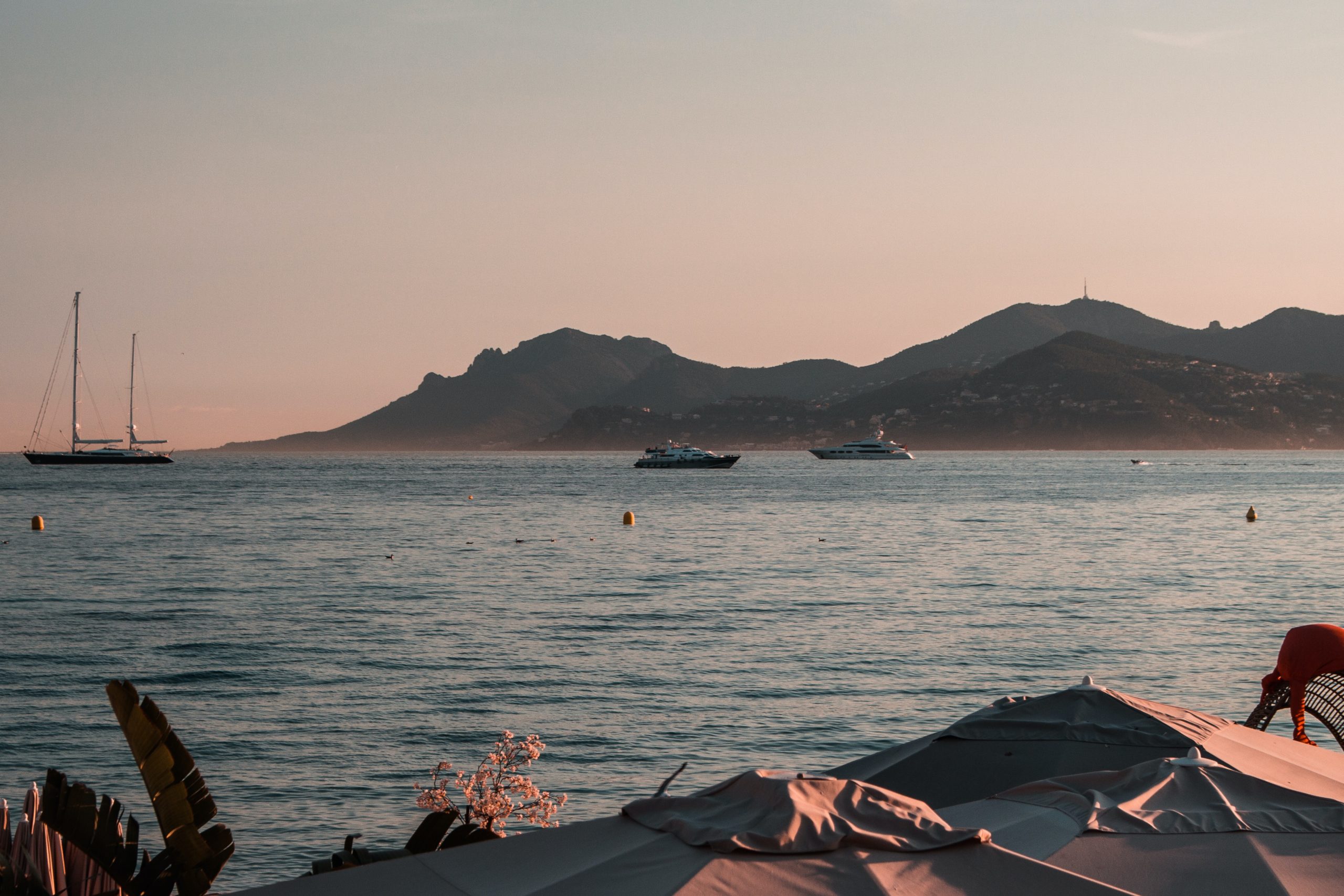 Option 3: Book a Food Tour in Cannes
A tasting tour is probably the best way to discover a new culture with all of its senses. For your shore excursion in Cannes, book a food tour that will bring your through the city and its flavours under the precious guidance of your local and fun guide.
It's a perfect combination of eating, drinking, tasting, seeing, learning and immersing yourself in Cannes.
We offer the tour on Wednesday, Friday and sometimes Sunday (but dates can vary so make sure you check on our calendar) or you can also reach us directly for a customized offer with a private tour on the day and time who suits you the most, at the time it can also work with our partners of course.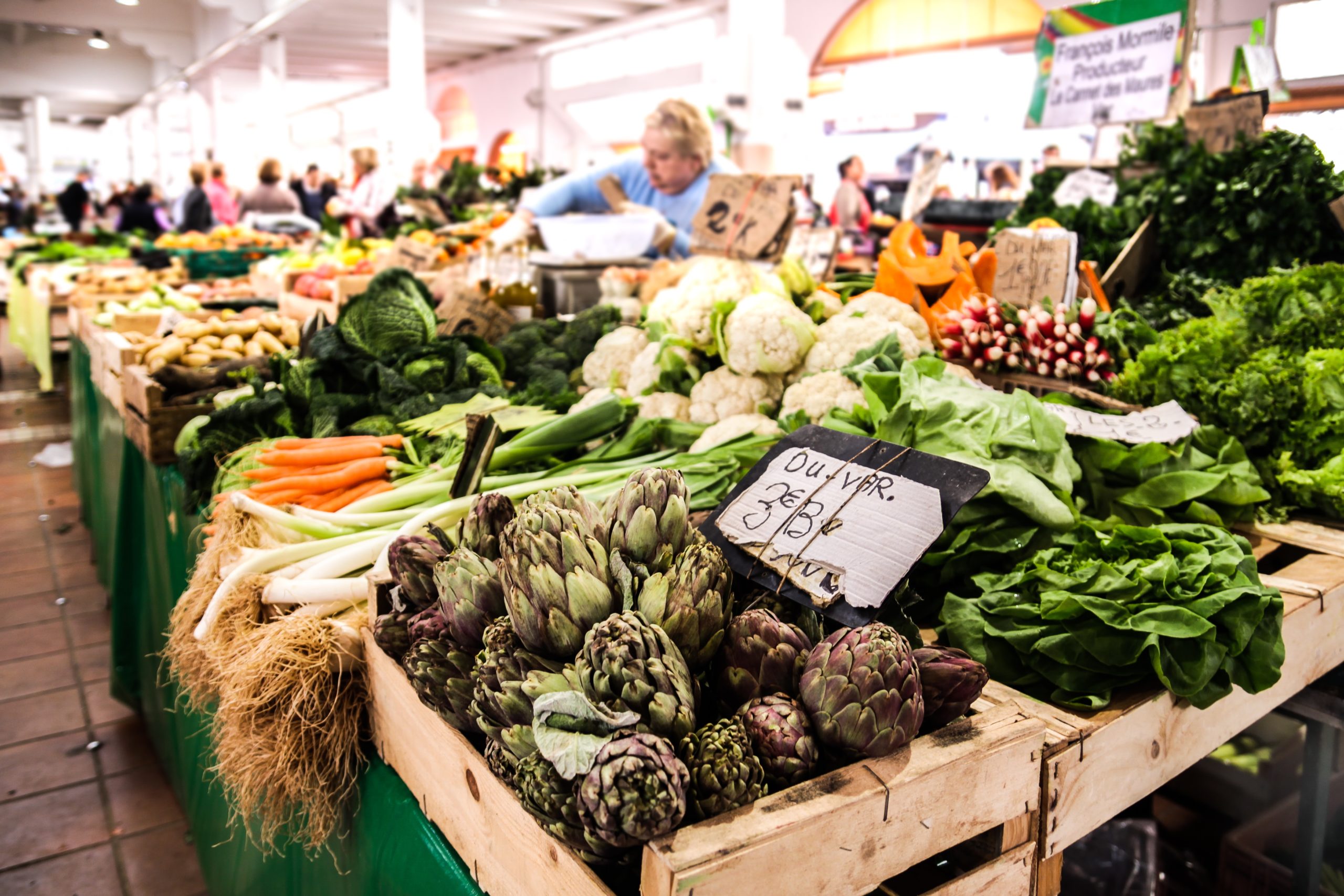 Option 4: Book an E-Bike Tour (or a combo E-bike with Antibes and Cannes)
For the people who are up for a bit more of an active tour, let's go on a ride and reach the top of Cannes and its amazing views over the Lerins Islands!
Join a public Cannes E-Bike tour(can also be a private combo of Antibes and Cannes). Check out the dates on our calendar, we are not running public tours every day unfortunately.
Don't hesitate to get in touch with us so we can create a perfect ride through Cannes and its surroundings.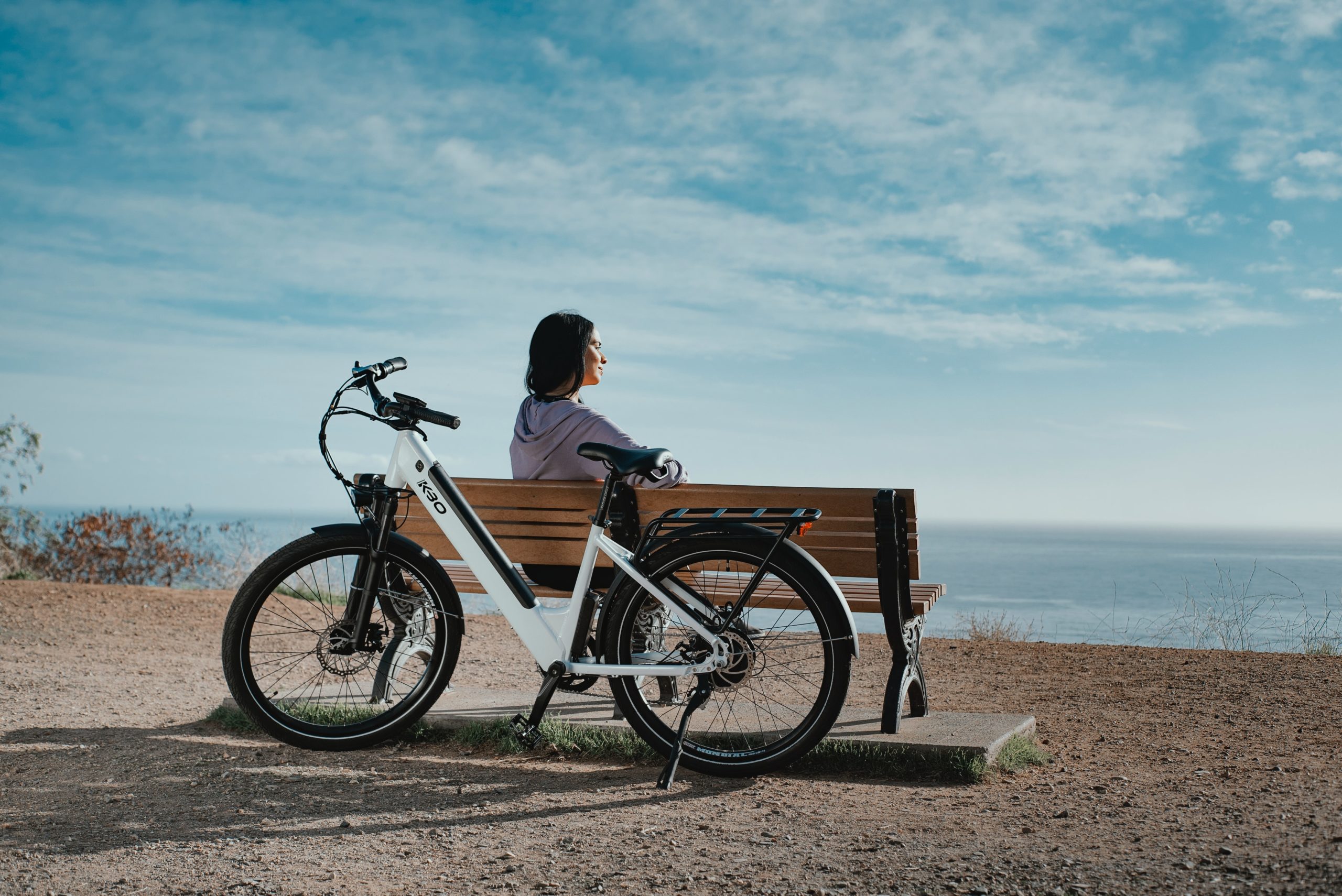 Option 5: Book a Private shore excursion with one of our local guides
This option is probably the cherry on top of the cake!
Book a private tour with us, either a e-bike tour (can be a combo also of Antibes and Cannes), a tasting tour or a walking tour, and get to do everything at your pace. We make sure to come get you at the port and bring you back to wherever you want.
Don't hesitate to get in touch with us so we can create a perfect visit of Cannes and its surroundings.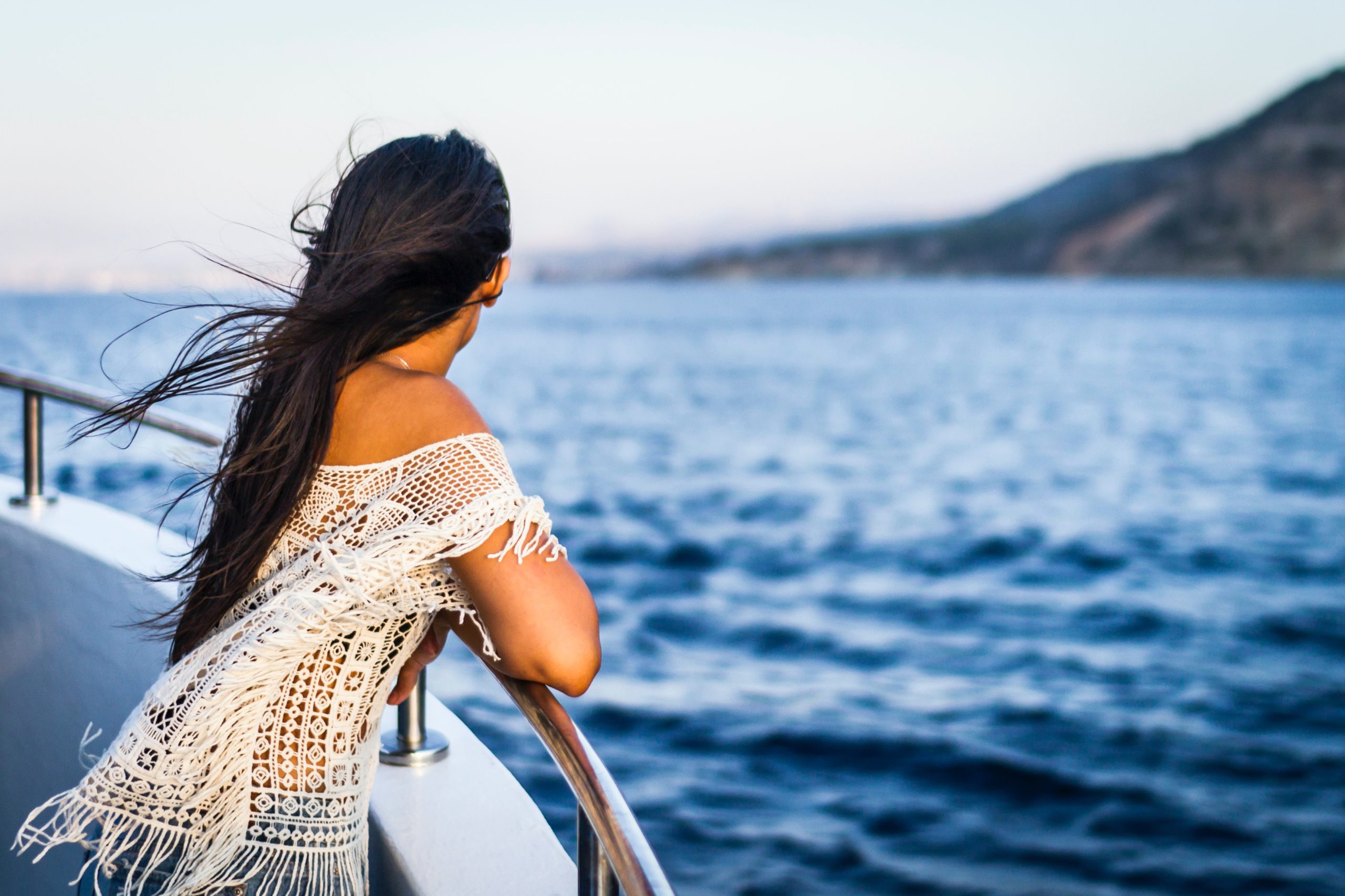 Why booking a tour with us?
To decarbonize your trip on cruise ships
First of all, WhatToDoRiviera promotes eco-tour, which can be a good opportunity for you to decarbonize your trip. Even if your trip on a cruise ship is ecologically expensive, take advantage of your time on land to compensate and alleviate your guilt. Our ecological conscience is contagious and you will feel much lighter in our company!
Much more affordable and convenient
Indeed, the shore excursions sold on cruise ships are very expensive for an unauthentic experience and not the best quality of service you deserve. Despite their good intentions and knowledge of the places planned to stop, nothing beats being accompanied on land by a local. Only they can share with you the best hidden gems of each city and some real good fun facts. Ranging from the best Socca artists to the most delicious Pan Bagnat and passing by the queen of the pies, the tarte tropézienne, the addresses not to be missed during your shore excursion are in the hands of the inhabitants of the region.
Also, we understand your needs and know that you wish to be able to visit the city and have some free time to walk around on your own. Cannes is known for its numerous shops and boutiques, from the most luxurious ones to the most local ones. Either you want to have a bit of time for shopping or just enjoying a long break for lunch, you need a flexible shore excursion. But the tours organized from the cruise lines are not so convenient. They are often too long and do not leave you free time.
Therefore, WhatToDoRiviera promotes quality over quantity, which is exactly what you need. The shore excursions sold on cruise chips are made for big groups (often around 50 people).  Indeed, you're experience on land is going to be impacted. If it's too crowded, you won't be able to understand the guide and will maybe get lost.
Avoid any confusion and get a tour worth your short time on land in Cannes!
Authentic and unique
Visiting a town through the eyes of a local is just priceless. More connections, more true information, tips for where to go eat lunch and eat dinner, it only increases the quality of the precious time you have to spend in the city of Cannes. Better to enjoy it in an authentic and unique way, isn't it!
Meet new people
Since you're spending a few days with the same hundreds or thousands of people, better go out and meet some new friends! This brings a breath of fresh air to each of your days, a wind that is likely being loaded with the sun of the French Riviera and vitamin D! Joke aside, it gives a true meaning to your cruise. Learning about the culture of a city is meeting and connecting with the people who live it, transmit it and maintain it for hundreds of years. 
The people you meet are often what marks a trip the most, believe me as a great traveler. Places stay in the same place and don't change, but humans come and go. And those who have marked us the most win a special place in our hearts and in our minds, which will remain etched forever. And it is THAT feeling that will make you feel a little nostalgic at the end of a journey. Positive nostalgia I agree, which will lead you to share your best moments with your loved ones on your return from the cruise while looking a the little gift souvenir that we have left you.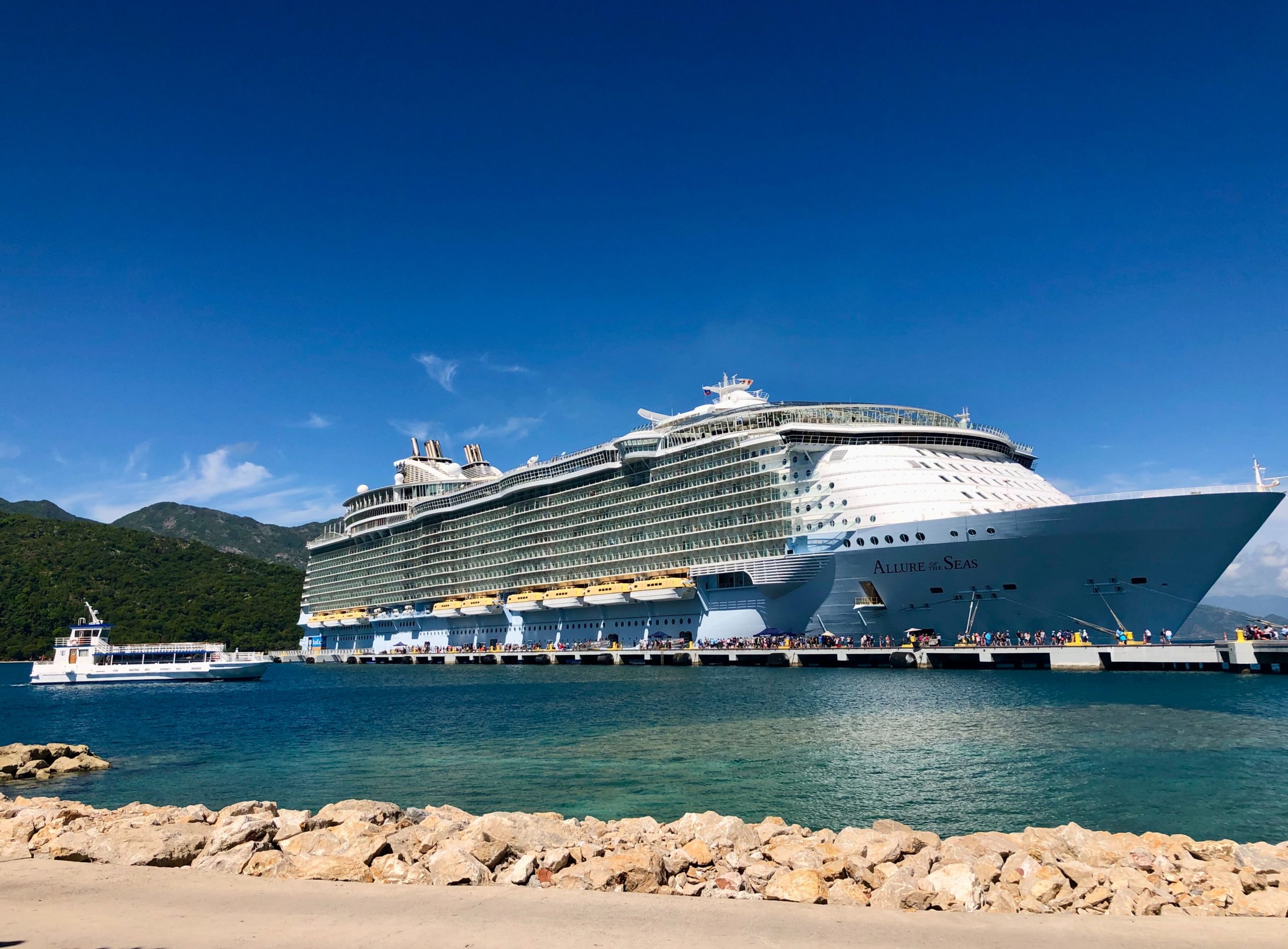 Looking forward to meeting you on the French Riviera during your journey on your cruise ships.
For public tours, you can see availabilities and book directly here. 
It is also possible to contact us for a walking, tasting or e-biking tour outside those times and days. We give our best to make "Everything" possible. Do not hesitate to email us or simply to say hello on our social networks, see you soon!
Want new articles as soon as they get published?
Subscribe to our Awesome Newsletter.