4 reasons to discover the French Riviera on E-Bike Tours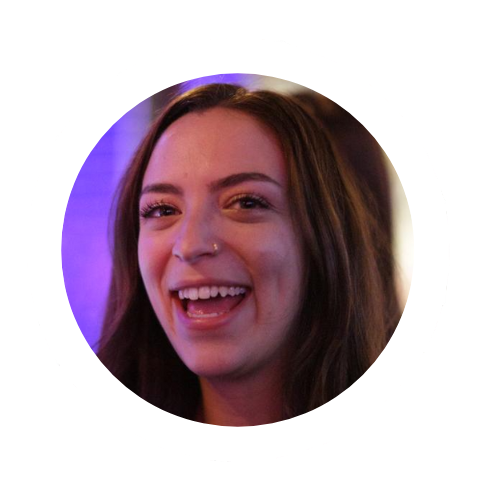 Ysa , Tour Guide & Earth Lover, France
Electric bikes, or as we now call E-Bikes, are now one of the most used means of transportation for people around the world. Either people buy themselves an electric bike for going to work or simply for leisure. Or, it is now possible to rent them for a short term in public places with companies such as Vélo Bleu. Which is our public renting company in the surroundings of Nice. 
But wait there's even a better option! You can discover some of the cities of the French Riviera through a guided tour on the coast with us or some partners where we are not operating!
Considering the growing tendency and popularity of e-Bikes, WhatToDoRiviera is offering fantastic tours in Antibes, Cap d'Antibes, Juan-les-Pins and Cannes and as a combo of the 2 cities. But why do an e-Bike tour better than any other type of tour? Here are 4 reasons why, in order to convince you that biking on our coast is a memorable activity to do once in a lifetime.
Reason #1: e-Bike Tours are eco-friendly
What's more peaceful, quiet and eco-friendly than a bike ride? An e-Bike Tour with one of our local guides, good answer!
In the perspective that WhatToDoRiviera prioritizes tours that are ecological, it was obvious that our tours will offer an alternative to vans or bus.
Our great ecological conscience is what differentiates us from the others on the French Riviera. So be sure to leave a low carbon footprint during your visit to Antibes or Cannes on the back of electric bikes.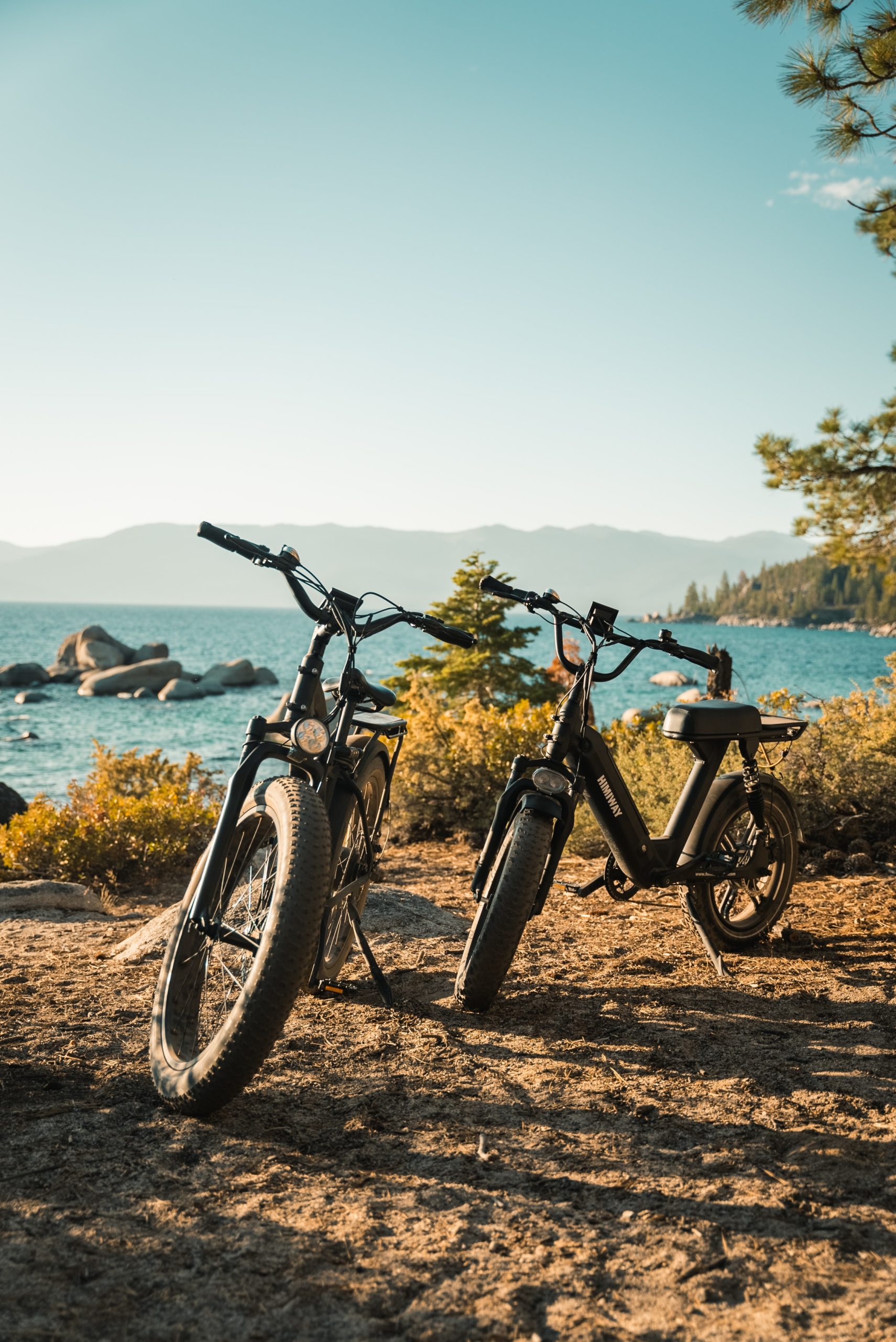 Reason #2: e-Bike Tours are effortless
Electric bike tours are very easy to accomplish considering the assistance the bike provides while you put energy on the pedals. Depending on the bikes supplied, several acceleration and assistance modes are available on your handlebars. So it's easy for you to choose a mode that either asks you to put in a bit more effort and keep you in shape. Or have you casting it smooth with near total assistance.
Considering you're on vacation, nobody's going to judge you if you take it easy on the tour and let the engine assist you. They are made for that so better take advantage of it!
But for the most sportive ones, you can challenge yourself and escalate the hill up to the lighthouse of Cap d'Antibes with us without any assistance. This one can be demanding (even if it's a short way up), exactly what you need to challenge your inner sportive alter ego. Or take part of a little race with some other keen participants. 
In any case, the electric bikes are really user-friendly and you will get back to cycling without knowing it. So even if you have not been biking for a while, we'll give you a few minutes and tips to get used to the feeling before starting the tour. We provide helmets and make sure we mostly ride on cycle paths when available.
 
Reason #3: e-Bike Tours are refreshing
Electric bike rides are refreshing for a few reasons. Refreshing in a way that you'll get back on a bike, which you probably haven't done in a long time. So you will therefore reconcile with your inner child and get old memories back. Maybe some nostalgia is going to come back to your mind, but don't get sad! You have the most sublime views of one of the most beautiful regions in the world right in front of you. Nothing to be sad about, we assure you! 
Elsewise, bike tours are refreshing in a way that you'll get that sweet and salty breeze of the coast. From the rocky spots on Cap d'Antibes up to Juan-les-Pins, you'll get do discover new smells without getting too hot even in the middle of the summer season. Actually in summer, you are feeling less hot on these e-bikes than walking into town. Unbelievable but so enjoyable! Biking along the Mediterranean sea provides a feeling, a smell and a vibe that you can't get anywhere else in the world. 
As a last answer to that, a bike tour is refreshing because you activate your body for 3 hours. Which is activating hormones that will make you feel good. Such as endorphins, as well as dopamine and a bit of adrenaline are to be expected, as you pass by the most beautiful views that will take your breath away. We, of course, are making a few stops showing you the cities and their surroundings. In order that you can also enjoy the environment you're finding yourself in.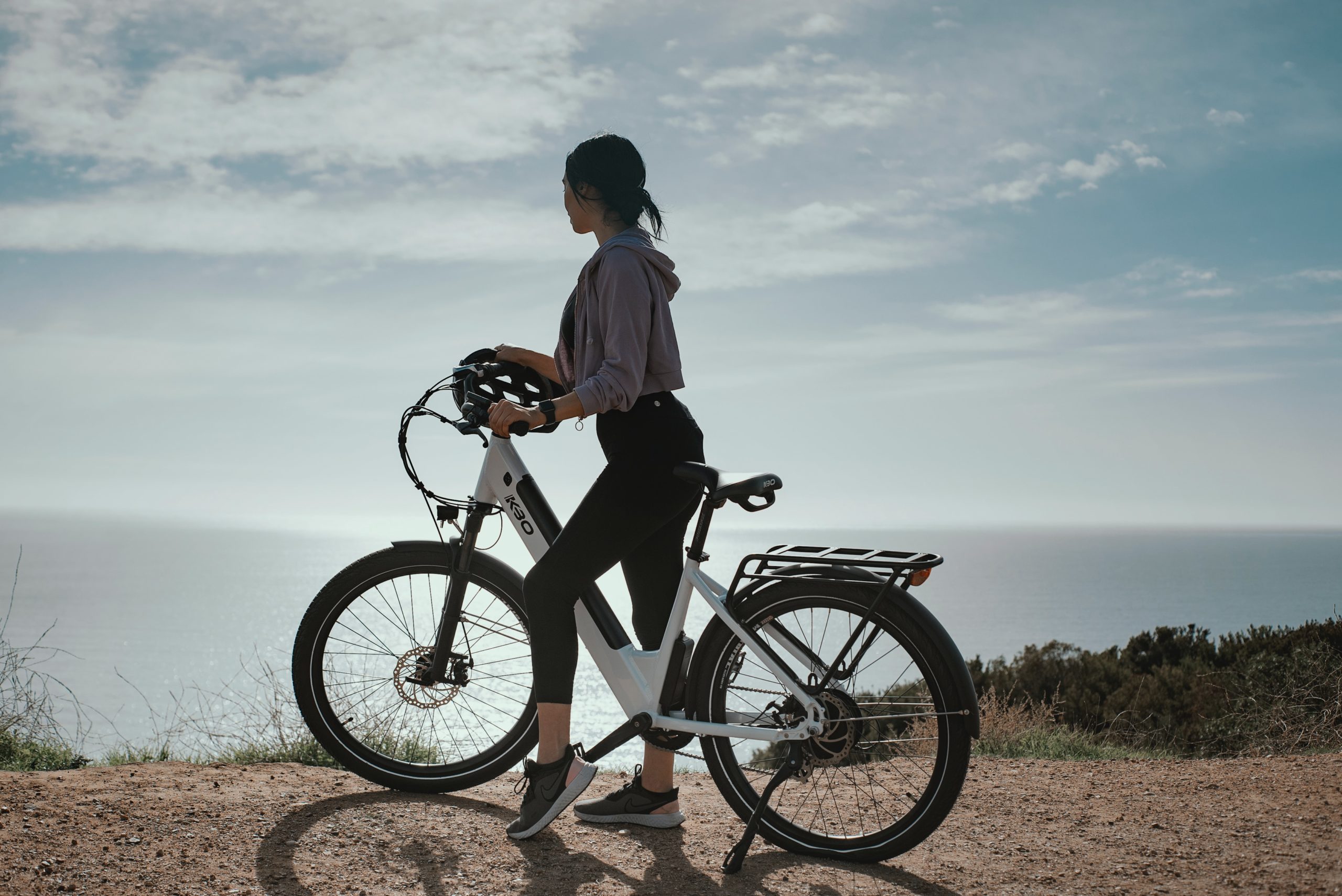 Reason #4:

e-Bike Tours bring you where you would've never been
See scenic roads with spectacular views during our electric bike tours. Stroll on tracks appropriate for cyclists, well known to locals, far from tourists sometimes. 
The tours offer to learn about the history of the region while pedaling. They also allow you to see landscapes that you will never be able to see other than by bike. You get to see many spots on the French Riviera in only one day, while respecting the environment and locals. 
You don't even imagine how absolutely amazing the spots we bring you are. And the ride in between is just unforgettable.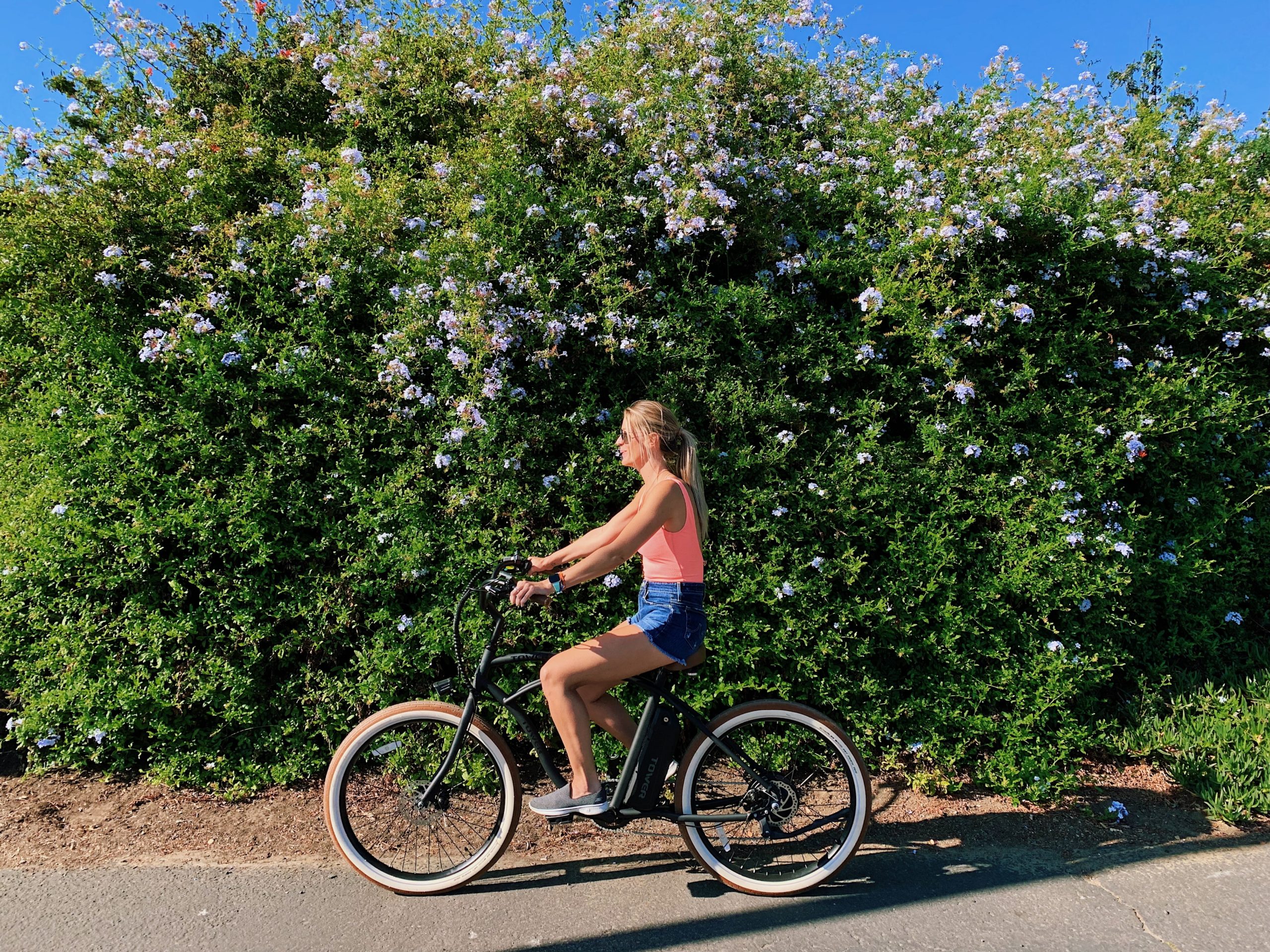 We hope those 4 reasons above are more than convincing enough for you to enjoy an e-Bike Tour during your next trip on the French Riviera. We are confident that this is one of the most amazing ways to discover our beautiful coast. 
While respecting the environment, you get to see incredible views and spots you would never get to see in your life. You also get to shoot some happiness hormones in your body whilst breathing some fresh Mediterranean air. 
Get in touch with us for your next e-Bike Tour on the French Riviera around Antibes, Cannes or from Nice to Antibes… Don't hesitate to reach us and ask for private e-bike tours as well.
For the sporty bike lovers, we are also offering proper rides up to the mountains behind on normal cycling bikes if you like the challenge of a ride on the roads of the "Tour de France". Check out this page for more info!
If riding isn't for you, we can also accomodate with walking, tasting tours or other experiences, just check out our other options available or get in touch with us in regards of public or private tours. You can also follow us on social media to stay posted on new articles as well as on new activities or experiences available, see you soon!
Want new articles as soon as they get published?
Subscribe to our Awesome Newsletter.