Our Blog Feed
Read and learn about the French Riviera, our tours and our phylosophy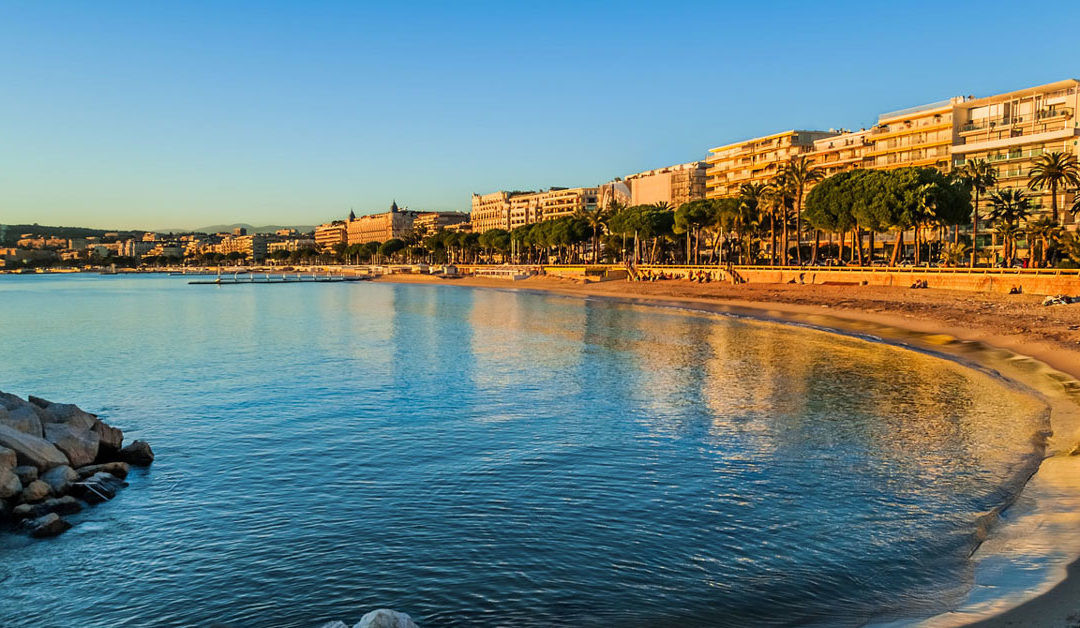 Travel and LifestyleTop 8 free things to do in CannesMarla , Tour Guide & Unconditional Traveler, Germany16 June 2020 Cannes is well known as the city of the rich and famous and also for being quite expensive. While this is true on one hand, there are also several...
read more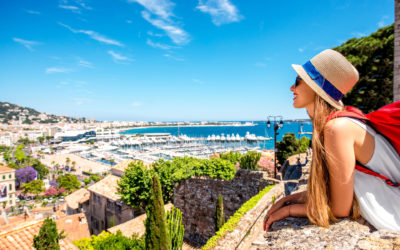 Traveling solo is getting more and more popular and the Free Walking Tours are a key tool for these travelers to get around, learn, meet people, discover culture and be safe!
read more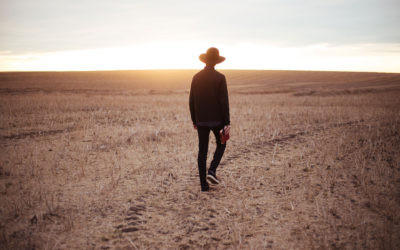 Being part of the Free Walking Tour Community is a must do for What To Do Riviera when it comes to grow together and help each other. We strongly believe in community empower!
read more