How to reach the French Riviera from the United States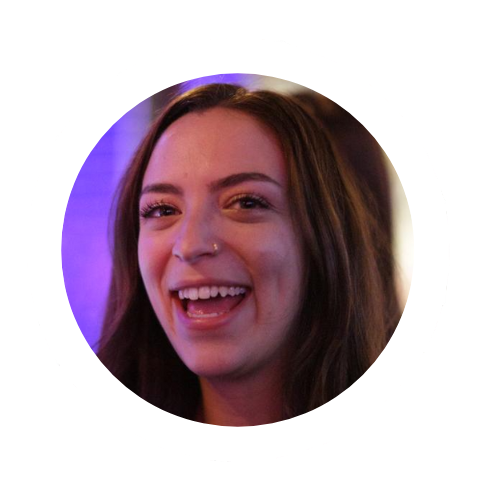 Ysa , Tour Guide & Earth Lover, France
Even if the third biggest country in the world has a climatic diversity that hosts an impressive variety of landscapes, flora and fauna, its inhabitants are in search of adventures outside their daily lives. Even if everything seems possible in the USA, one thing can never be bought or experienced on the North American continent; history.
Unlike Europe, North America is relatively new. And it is this feeling of antiquity, history and old experience that attracts the inhabitants of this vast continent to come and spend their holidays here. They are looking for connections with cultural and historical roots. From then on, many French, English, Portuguese and Spanish people crossed the Atlantic to discover America.
Today, the opposite is happening and we are breaking down for you the means of getting to the French Riviera. You can find the cradle of the history of the kingdom of Savoy and the border with Italy, which is pretty historical. Unlike the European ancestors, a few hours by plane are enough to cross the ocean and thus reach the old continent.
Option 1: Reach the French Riviera by plane

Obviously, the plane is the first and only option available to date to get to the French Riviera from the USA. Fortunately for its citizens, direct flights are possible, connecting some major cities to Nice. Here are the options for direct flights and flights with connections depending on the season of your trip.
Direct flights from the USA to the French Riviera during high season
Nice Côte d'Azur airport (NCE) is the main and biggest airport of the region. It is connecting dozens of cities in several countries to this region where the sun shines 300 days a year. Among others, some cities of the USA! This is a huge advantage for the people of this country.
From New York City (JFK & EWR Airport) to Nice Airport (NCE)
From Atlanta's Airport (ATL) to the French Riviera
Big news! Delta is reintroducing direct flights from Atlanta, Georgia to Nice. Starting as of May 13th till September, THE biggest airport in the United States and worldwide is reoffering this flight. It is linking all the country to the French Riviera. That's a good and easy way for Americans to reach our coast effortlessly.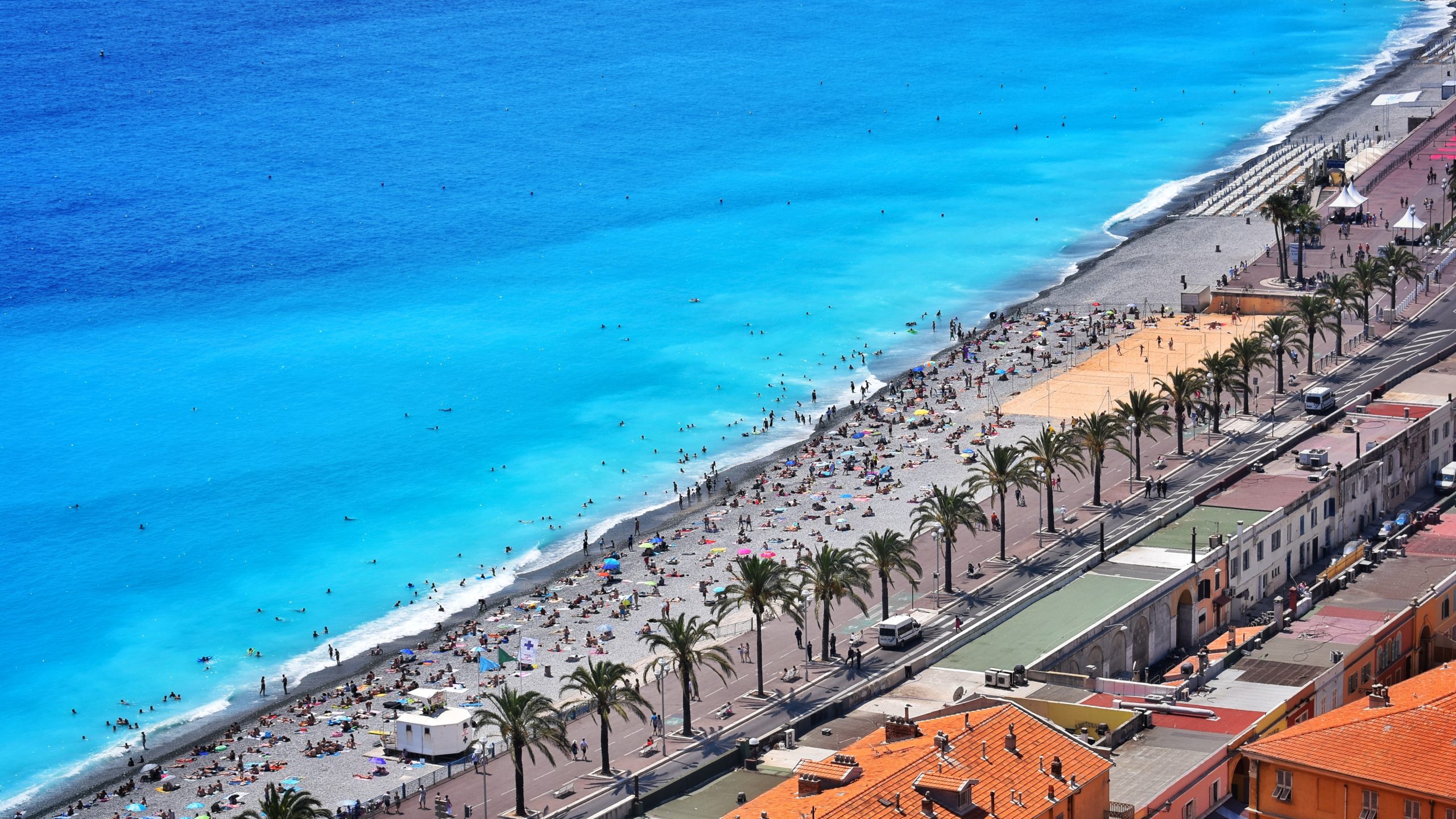 The Promenade des Anglais in Nice welcomes tourists all year long. They are enjoying the nice azur blue water of the Mediterranean sea.
Connecting flights from USA during low season
Whether during the low season or simply because the USA is pretty vast, you can reach the French Riviera at any time of the year. The country is actually huge and a very large part of the population is also in the western end of the country. But this should not prevent you from coming to enjoy the good weather on the coast.
Did you know? The French Riviera is really enjoyable even during winter! Find out how and why by reading our blog article about that subject. 5 good reasons why to visit the French Riviera in Winter. May your next Christmas holidays be on our magnificent coast!
You can therefore decide to fly to New York and from there take one of the direct flights to the French Riviera. Or head to Atlanta and consider Delta's direct flight, which starts on May 13th and finishes in September. Both options are within your reach. Consider that these two cities host the largest airports in the world. It is therefore easy to get there to jump on another plane directly to the French Riviera.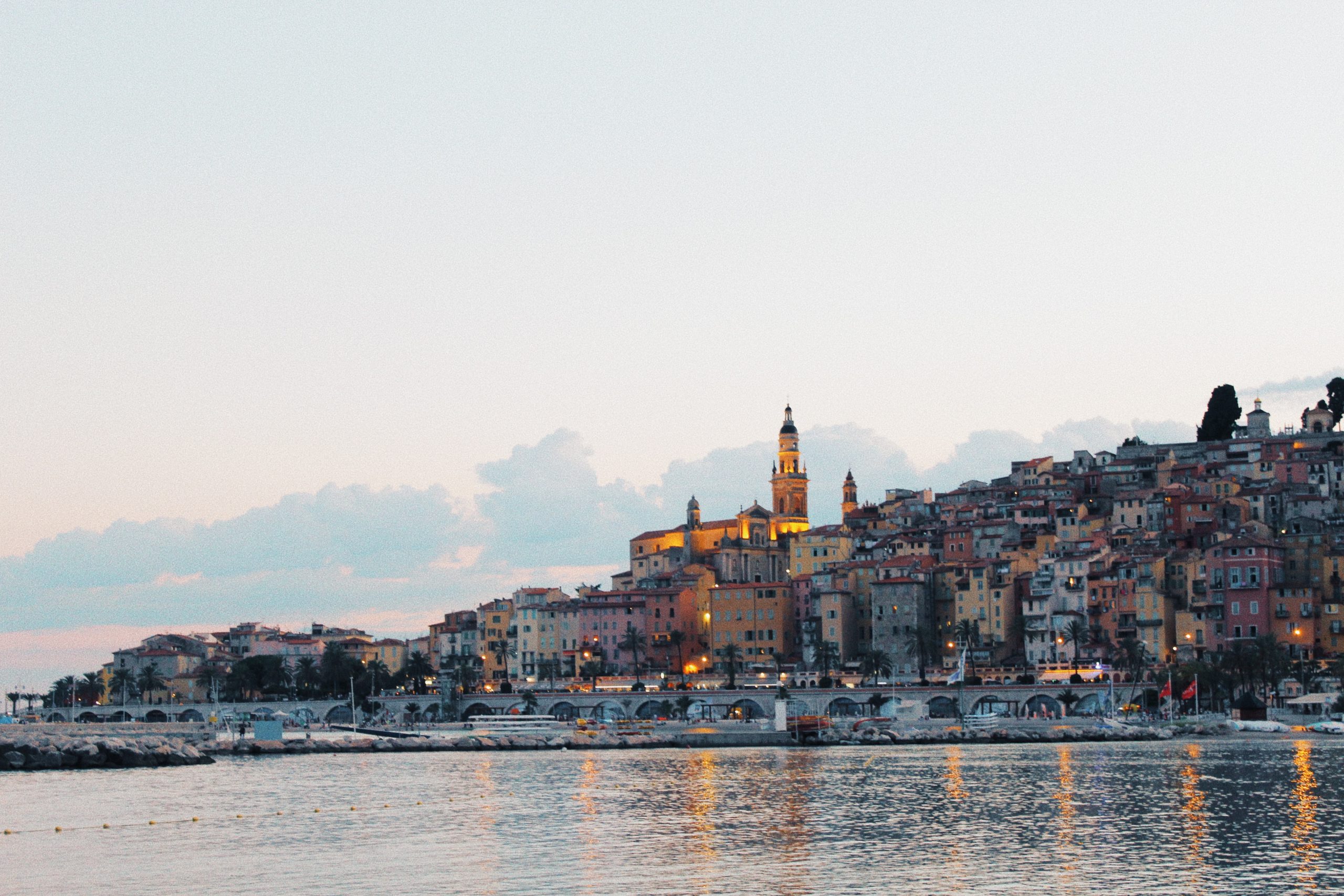 Menton is a city at the borders of France and Italy. It is a charming and adorable town to visit during your holidays on the French Riviera. 
Option 2: Landing at Marseille Airport (MRS) from USA

This option is also available and you should consider it if you're coming to the French Riviera. The city of Marseille is an alternative starting point on your road to the French Riviera. Marseille in itself isn't the most welcoming town but it's a great base to reach its Calanques and natural parks before following the coast till reaching the "côte d'Azur", you'll for sure find an opportunity to land in Marseille Airport (MRS) and strat your journey on the coast from there.
Then, from there, you can reach the French Riviera by train or bus or car rental if you would like to stop on isolated places on the way like Saint Tropez for example. It's really easy and cheap to find your way from one of the biggest town in France to your little paradise corner around Nice. The French train company SNCF offers routes from Marseille to the French Riviera which runs along the seaside.
Flixbus and Blablacar Bus are two popular options among locals. Therefore allow you to reach your sun destination in no time. Without emptying your pockets, it is fast and convenient for reaching the French Riviera (around 2.5h).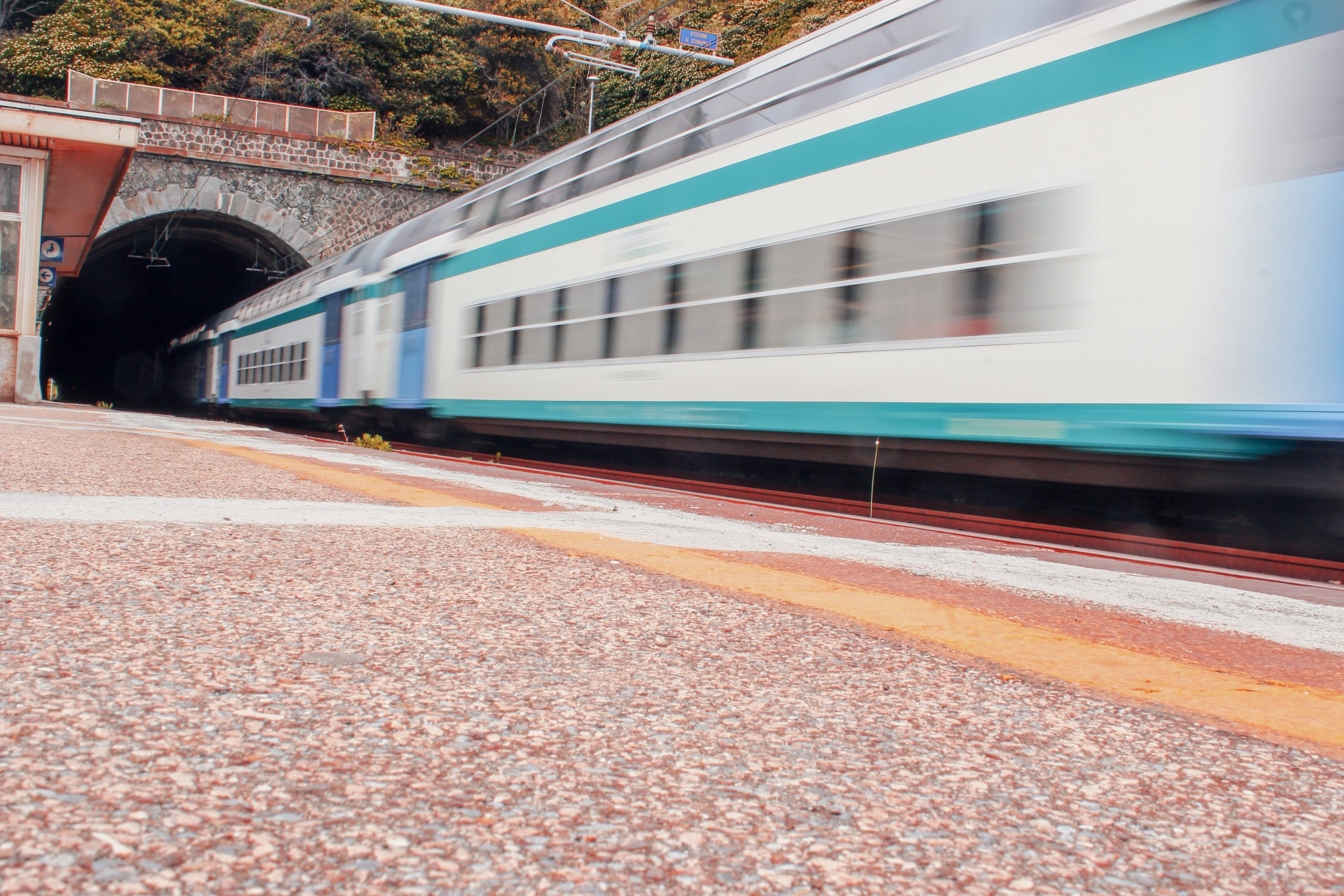 Option 3: Driving to Canada and take a direct flight to Nice or Marseille
Your Canadian neighbours have a few direct flights during high season that might be interesting for you. If you're not so far from the northern borders, this is a great idea. Read our article about how to get from Canada to the French Riviera, and find many options from Vancouver, Toronto and Montreal in direct flights. 
Either if you're from the western coast of the USA or in the middle of it, you can drive a few hours north. Therefore, you can reach Canada and head straight to one of its airports. Or for eastern coast Americans, Montreal's a good option also, considering the amount of direct flights per week from different airlines during high season.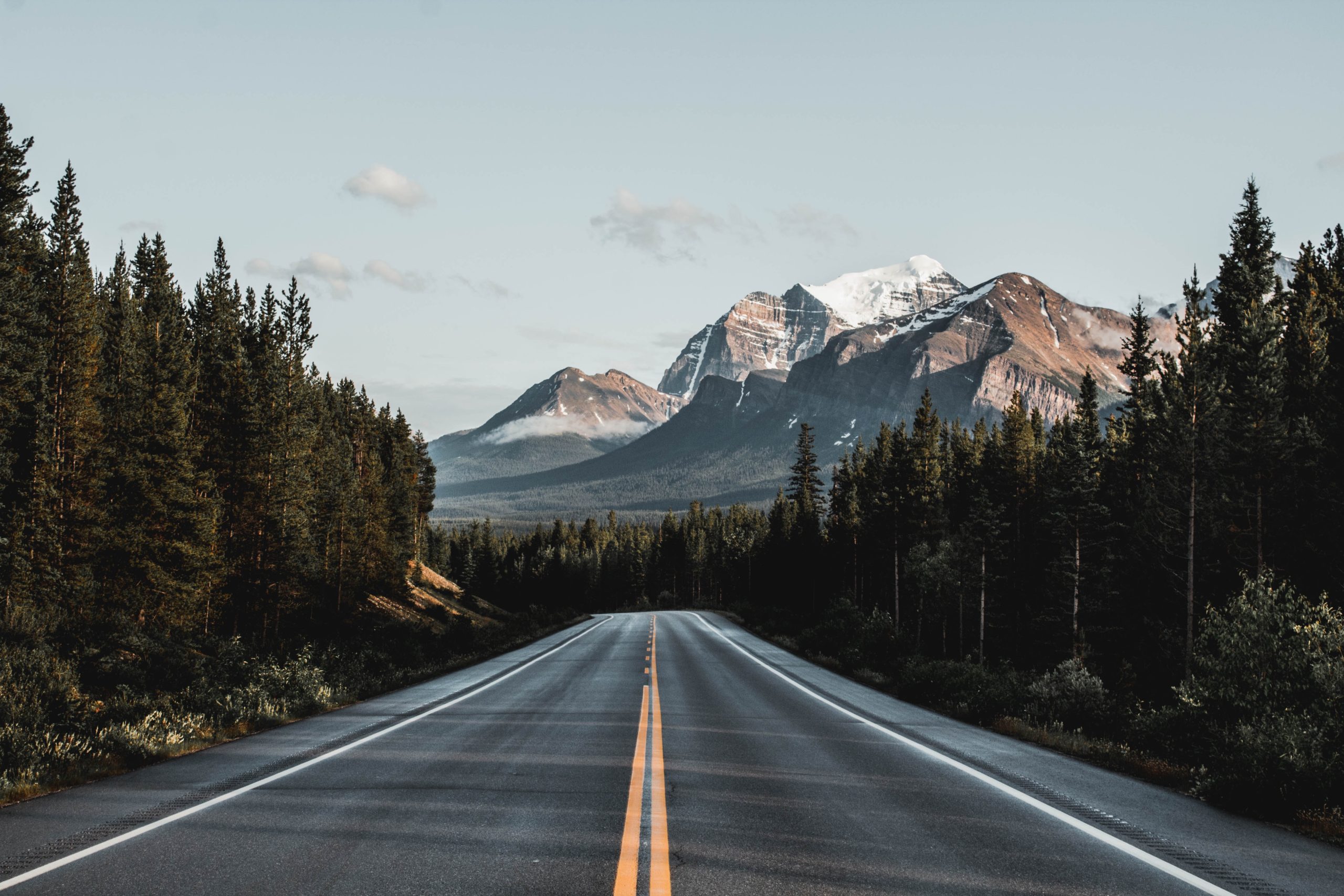 Just like your Canadian neighbor, the French Riviera is easily accessible. You can make your dream come true of visiting this sublime area. Come discover the culture of the Mediterranean sun, food and people by taking one of those plane options. Don't get shy to take the train or the bus to reach your final destination from Marseille also. You won't regret it.
Follow more of our tips and ideas of how to reach the French Riviera but also to know what to do and where to go in the South of France. Don't hesitate to like our page, follow us or read us via our blog. Our blog is constantly evolving offering always more secrets to know on the French Riviera!
If you also need help to customize your trip and would like some more recommendations regarding your holiday considering your arrival, time here, favorite activities… Don't hesitate to reach out by email. That will be our pleasure to help you plan your memorable visit on the French Riviera!
Want new articles as soon as they get published?
Subscribe to our Awesome Newsletter.